Careers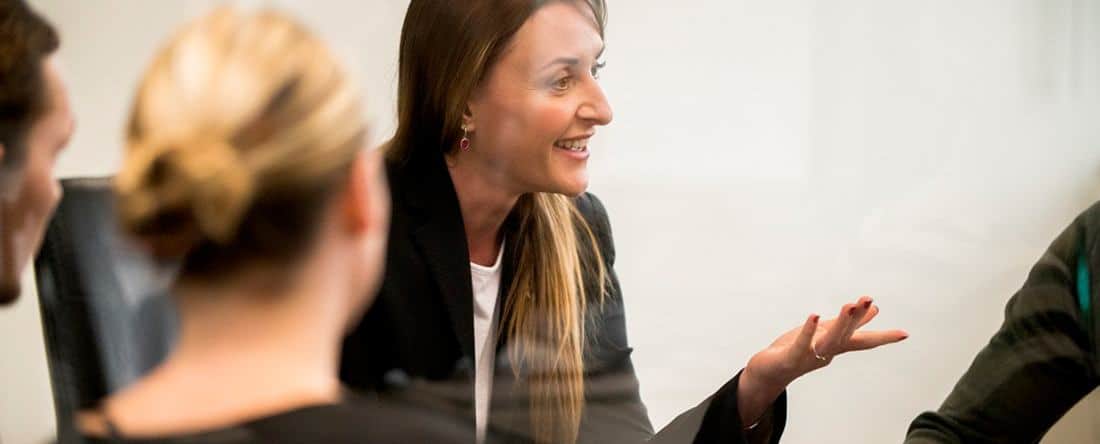 At TC Consult, we're all about collaboration – and we're always on the lookout for talented people who want to contribute to a working culture that's built on teamwork. We believe very strongly that all our people have a valuable and important contribution to make, so all ideas are listened to, and everyone is consulted on business decisions.
We offer very real career progression opportunities, and actively invest in our team – encouraging them to set their own career goals in line with our plans for the growth of our business. And there's no glass ceiling or archaic hierarchy to deal with – the whole team works side by side with the directors in a vibrant and fun environment.
Working for TC Consult means working on a diverse range of projects across multiple sectors and projects of all sizes, so if you're serious about progressing your career, please submit your CV today.