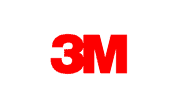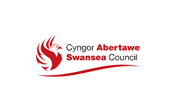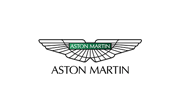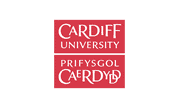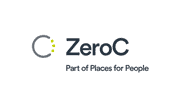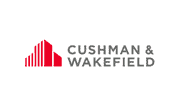 For project management you can be totally confident in, get in touch today.
Responses within 24 hours and project estimates in 48 hours*
*New build projects – may take longer for extensions & refurbishments
"TC Consult played a vital role in achieving the £15M spend timing objectives within the guidelines that the Welsh Government laid down. We will undoubtedly be requiring their services again on future construction projects."
Graham Palmer, Aston Martin Lagonda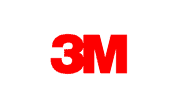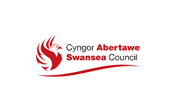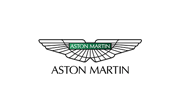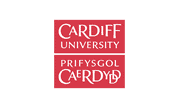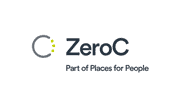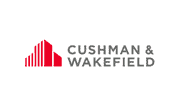 For project management you can be totally confident in, get in touch today.
Responses within 24 hours and project estimates in 48 hours*
*New build projects – may take longer for extensions & refurbishments
"TC Consult played a vital role in achieving the £15M spend timing objectives within the guidelines that the Welsh Government laid down. We will undoubtedly be requiring their services again on future construction projects."
Graham Palmer, Aston Martin Lagonda
Project management case studies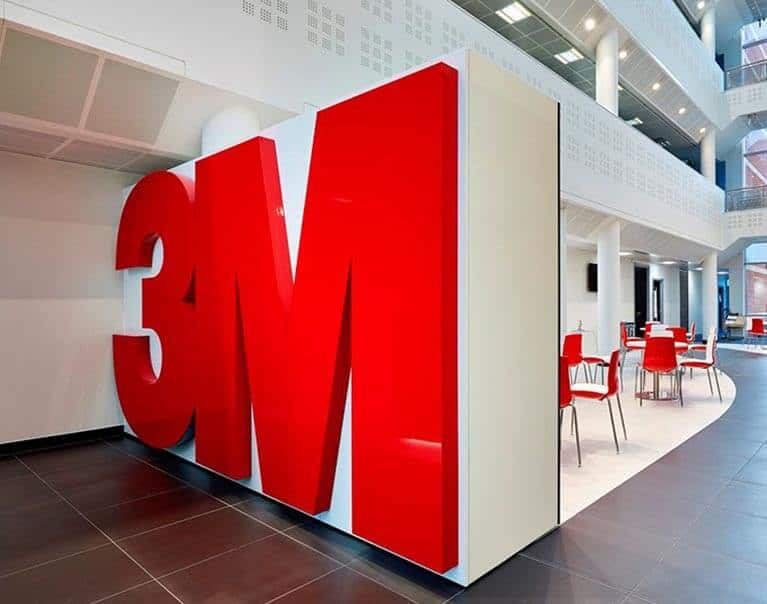 How we manage the transformation to a more progressive environment
3M UK PLC decided to relocate 150 members of staff to a more modern, three storey office block building within a science park, with room for expansion. 4,000m2 alteration and refurbishment comprised demolition works, new rooftop chillers, and validation and alteration to existing M&E systems throughout. This included new BMS, intelligent lighting, and fire and security services.
TC Consult was appointed for project management and quantity surveying services: pre-contract cost planning and overall project planning, plus main contract and furniture tendering.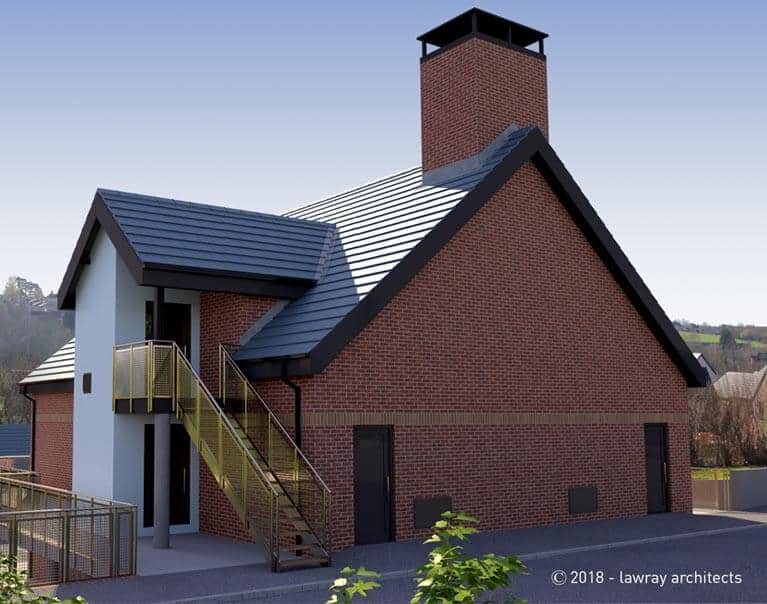 How we adapt for specific environments and objectives
We were project managers and quantity surveyors on this specialist project for SWRFS, which called for environmental sensitivity and specialist equipment for a site situated in a residential setting.
The project and its associated technology are examples of what can be achieved in terms of training and negating environmental impact. We paid particular attention to client stakeholders' objectives in developing the brief and producing a clear procurement path, allowing early contractor and specialist engagement to mitigate risk.