Employer's Agent – Managing D&B Projects in Wales and The South West
TC Consult regularly project manages Wales and South West based developments with JCT and other forms of contract. We can help completely control the planning, procurement, budget, design and overall management of your construction projects from start to finish.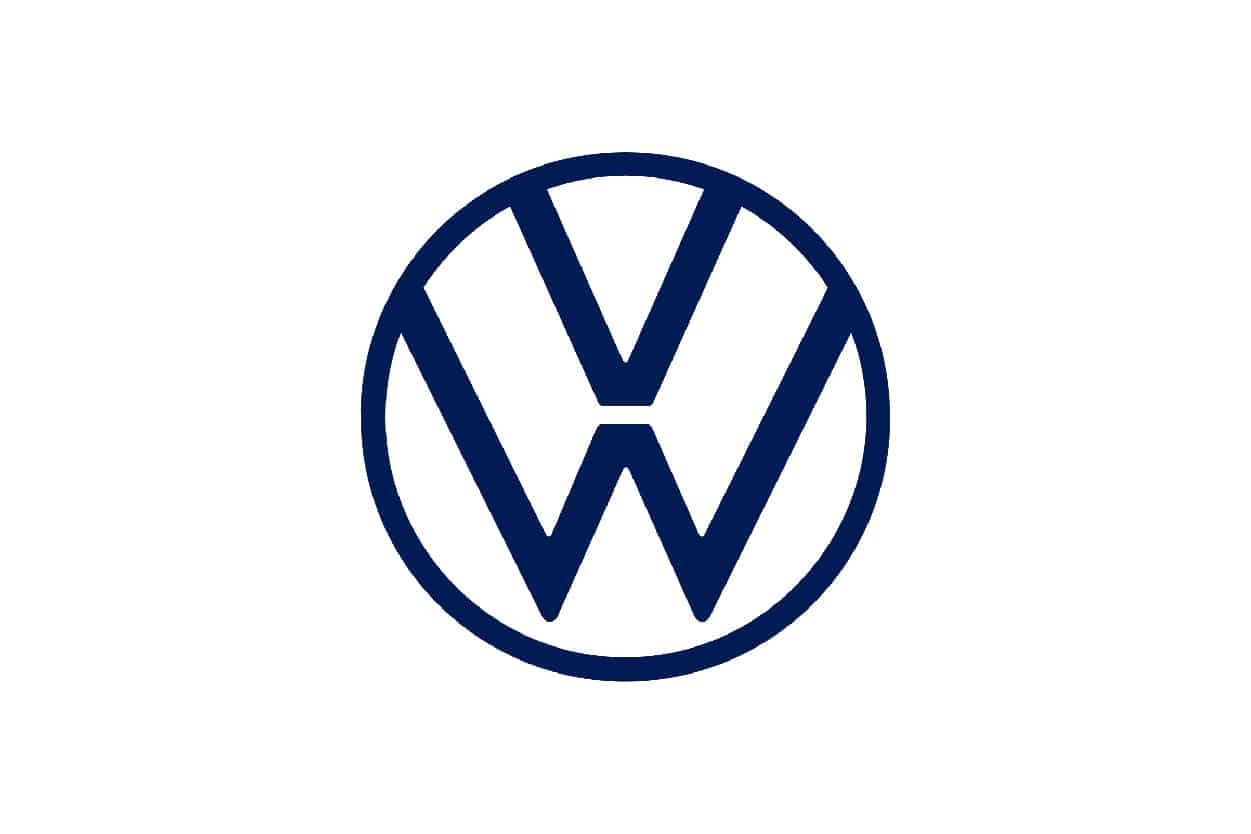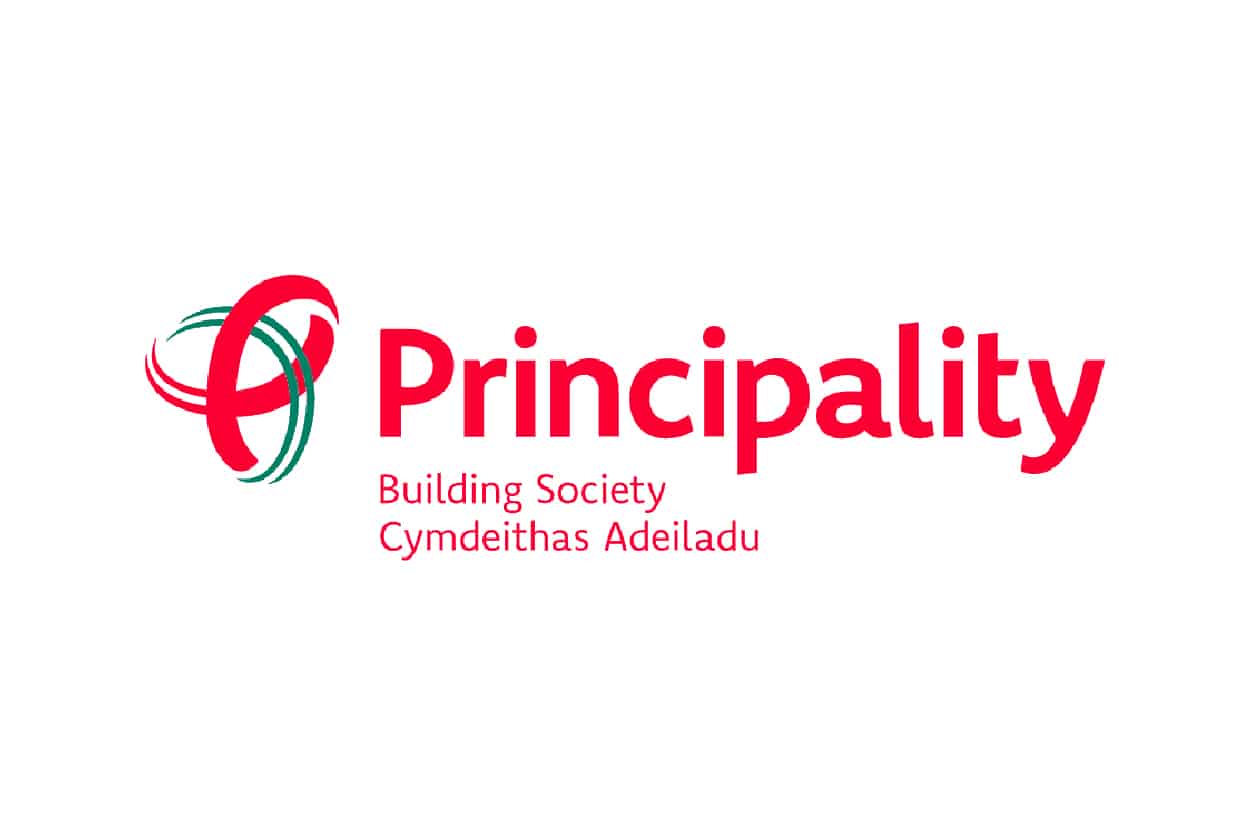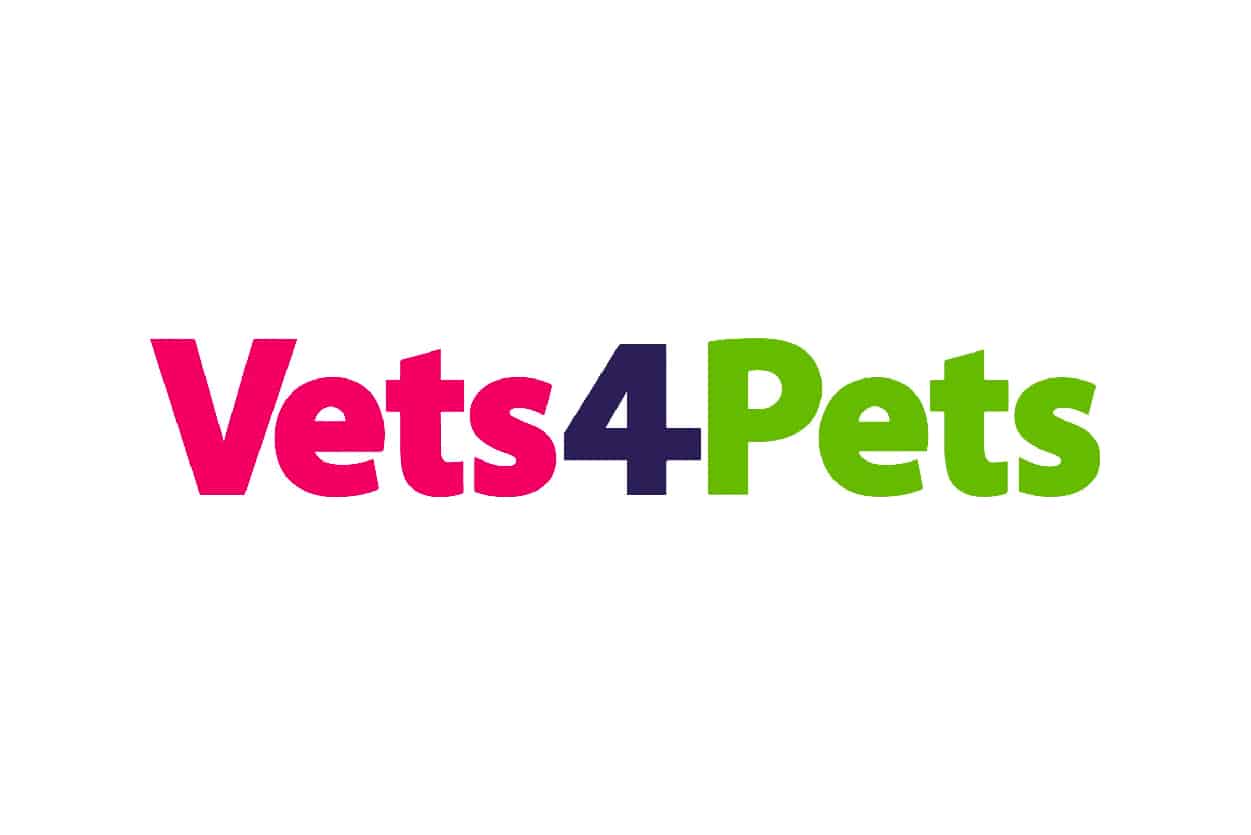 Complete Precision
Get the complete project cost picture – not just the build. Whichever stage we're brought in at, we provide clear, ongoing communications. Accurate estimating and cost planning means we have a 100% record of construction contracts awarded within agreed budget.
Industry Trusted
TC Consult is an award winning, RICS regulated company. You can trust us with the seamless integration of lease requirements into base build construction contracts, ensuring that obligations are fulfilled and there's a smooth transition from development to end user or tenants.

"TC Consult has the
flexibility to adapt

, providing specific advice on areas such as cost, tenders and Employer's Requirements documents."
Nick Corrigan, South Wales Fire & Rescue Service
Recent South West Based Projects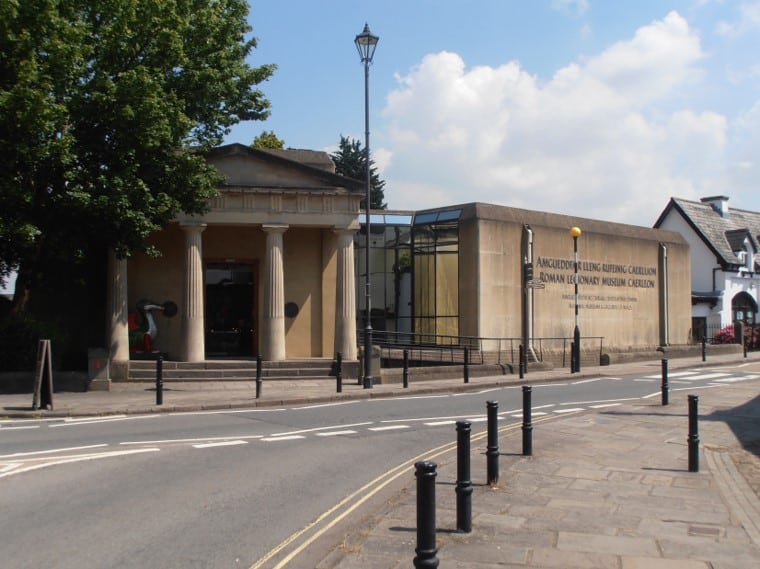 National Museum of Wales New Roof
National Roman Legion Museum
TC Consult was appointed as Quantity Surveyor on this complex project replacing the roof of a Grade I building and maintaining water tightness throughout to protect the exhibitions & artefacts.
The works comprised a temporary roof tent, new zinc cladding built up insulated roof, rainwater installation, new ceiling & lighting systems to galleries, complete new ventilation system to the galleries, new BMS system, fire alarm & CCTV & stone cleaning.
Management of the tender process, timings and budgets was key to achieving Client authorisation on this sensitive scheme located within a Grade 1 Listed Building in the centre of the town.
The project completed on time & within budget.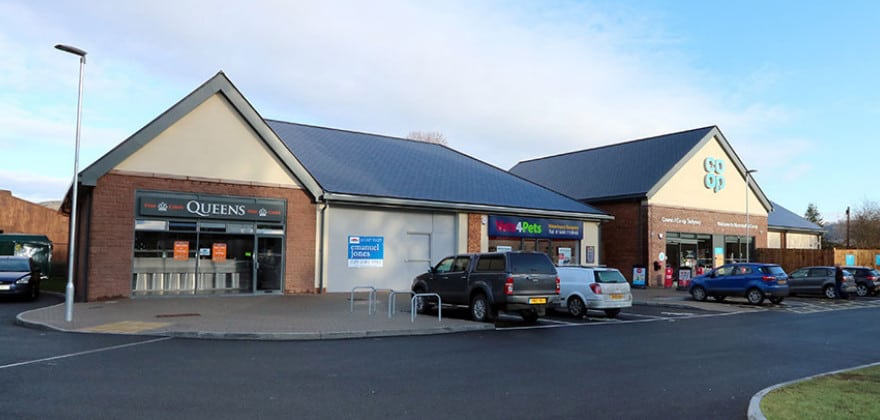 From Brownfield to Co-op, Vets 4 Pets & Queens Fish & Chips
Henry Boot Developments (HBD)
TC Consult were pleased to take on the role of Project Managers, Employer's Agent and Quantity Surveyors on this brownfield site redevelopment project, which involved the demolition and decontamination of existing livestock buildings and a new build retail scheme in the busy market town of Monmouth.
Competitively tendered using a JCT Design & Build form of contract, 'Monmouth District Centre' was successfully built out by Jehu Project Services. The scheme comprises four retail units totally 8,150sq ft and is now home to anchor tenant The Co-operative, Vets 4 Pets and Queens Fish and Chips.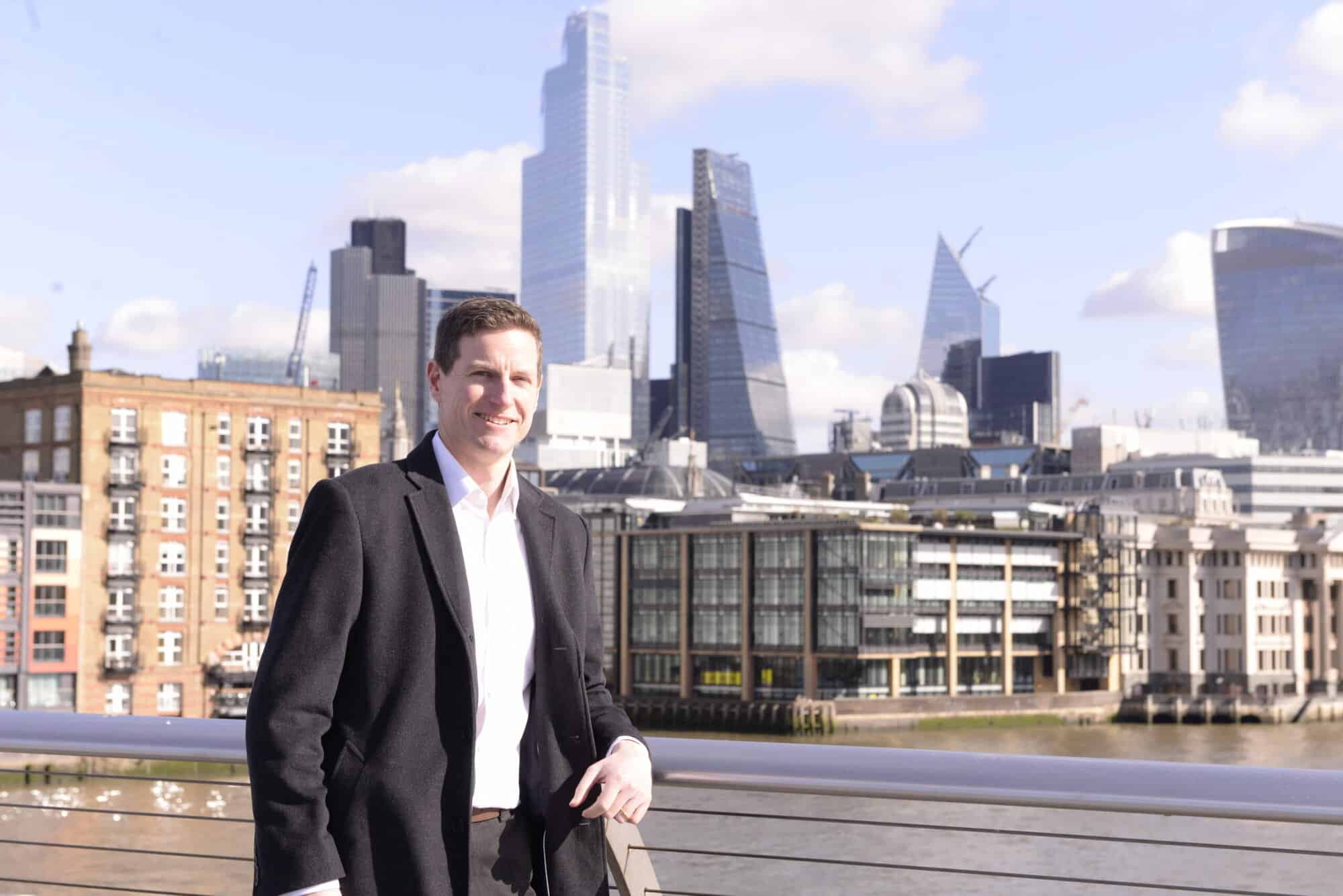 Book a FREE 30 minute consultation with Owner and Director,
David Champs

MRICS
David formed TC Consult with Paul Tambini in 2007, is a co-owner and executive director as well as  heading up the London office.  With his team of experts he can really help plan the delivery of projects from early site feasibility work right the way through to handing over the keys. He is a highly experienced Employer's Agent and has project and cost-managed strategic schemes for Aston Martin, Henry Boot Developments, and 3M amongst many others.  David has advised London based clients including M&G Real Estate, Legal & General, Premier Inn, Unite the Union and Restaurant Story.  David has been a Member of the Royal Institution of Chartered Surveyors since 2001.