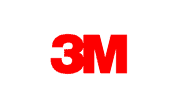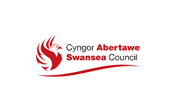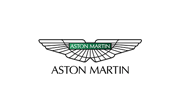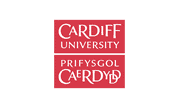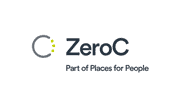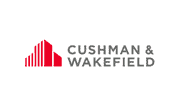 For quantity surveying you can be totally confident in, get in touch. Responses within 24 hours and project estimates in 48 hours*
*New build projects – may take longer for extensions & refurbishments
"TC Consult has the flexibility to adapt, providing specific advice on areas such as cost, tenders and Employer's Requirements documents."
Nick Corrigan, South Wales Fire & Rescue Service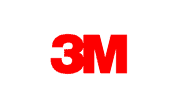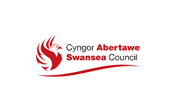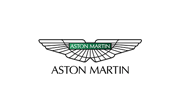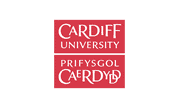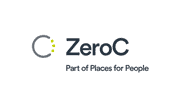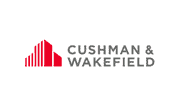 For quantity surveying you can be totally confident in, get in touch. Responses within 24 hours and project estimates in 48 hours*
*New build projects – may take longer for extensions & refurbishments
"TC Consult has the flexibility to adapt, providing specific advice on areas such as cost, tenders and Employer's Requirements documents."
Nick Corrigan, South Wales Fire & Rescue Service
Quantity surveying case studies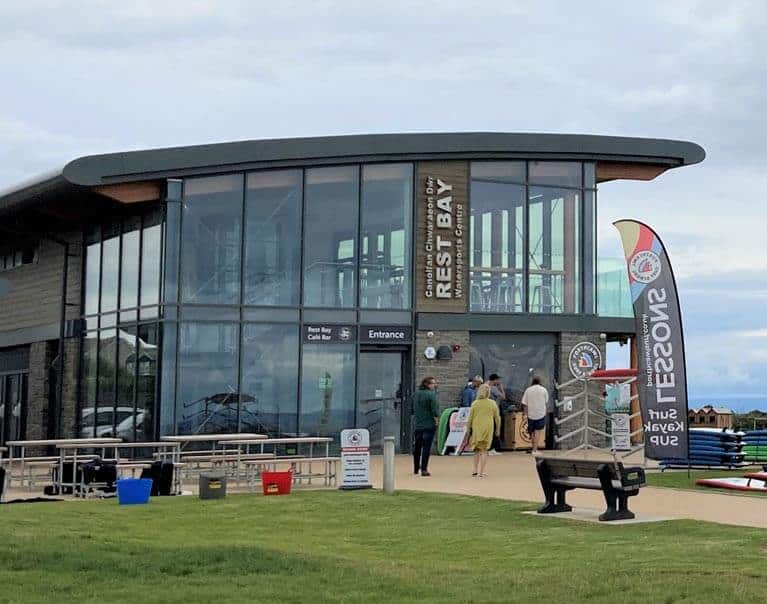 Experienced to deal with scope changes & steer clear of project overruns
Built with £1.5m of EU funding, this facility brings together surfers, walkers, bikers and tourists. We acted as the Quantity Surveyor for Bridgend County Borough Council, getting involved in the early stages to inform the design team and help control costs.
The tenants signed up when the project was well underway and requested changes, some of which were works already carried out. TC worked closely with EPT Architects and Henstaff Construction to make specification changes and omissions elsewhere to accommodate the changes and keep tight control of budget.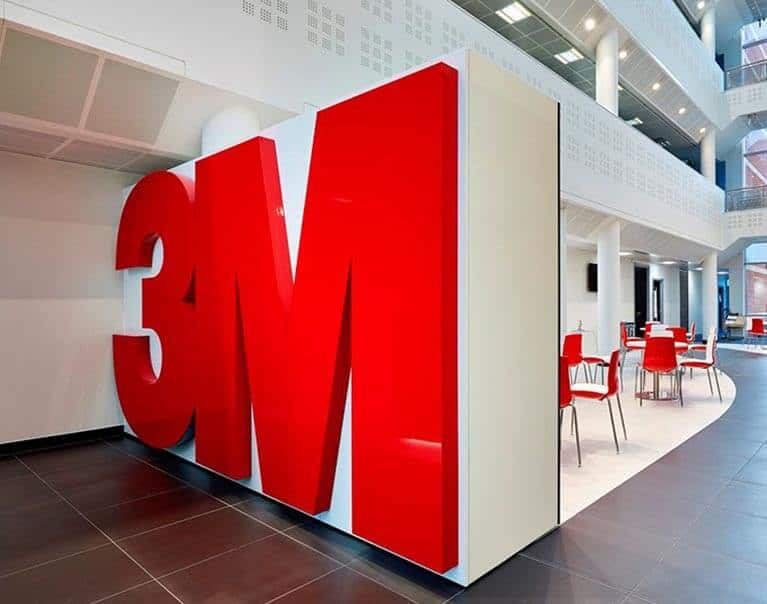 How we manage the transformation to a more progressive environment
3M UK PLC decided to relocate 150 members of staff to a more modern, three storey office block building within a science park, with room for expansion. 4,000m2 alteration and refurbishment comprised demolition works, new rooftop chillers, and validation and alteration to existing M&E systems throughout. This included new BMS, intelligent lighting, and fire and security services.
TC Consult was appointed for project management and quantity surveying services: pre-contract cost planning and overall project planning, plus main contract and furniture tendering.