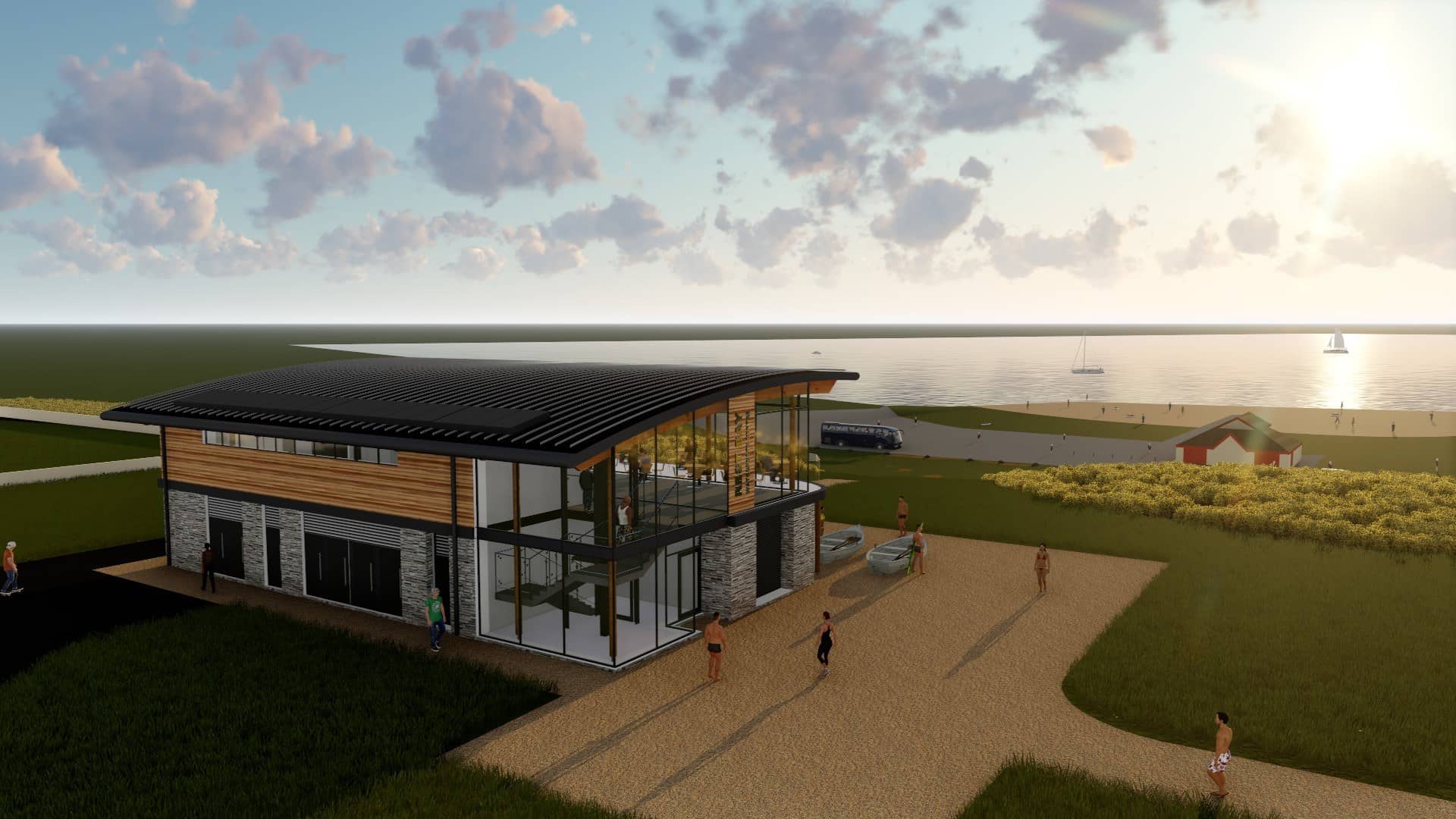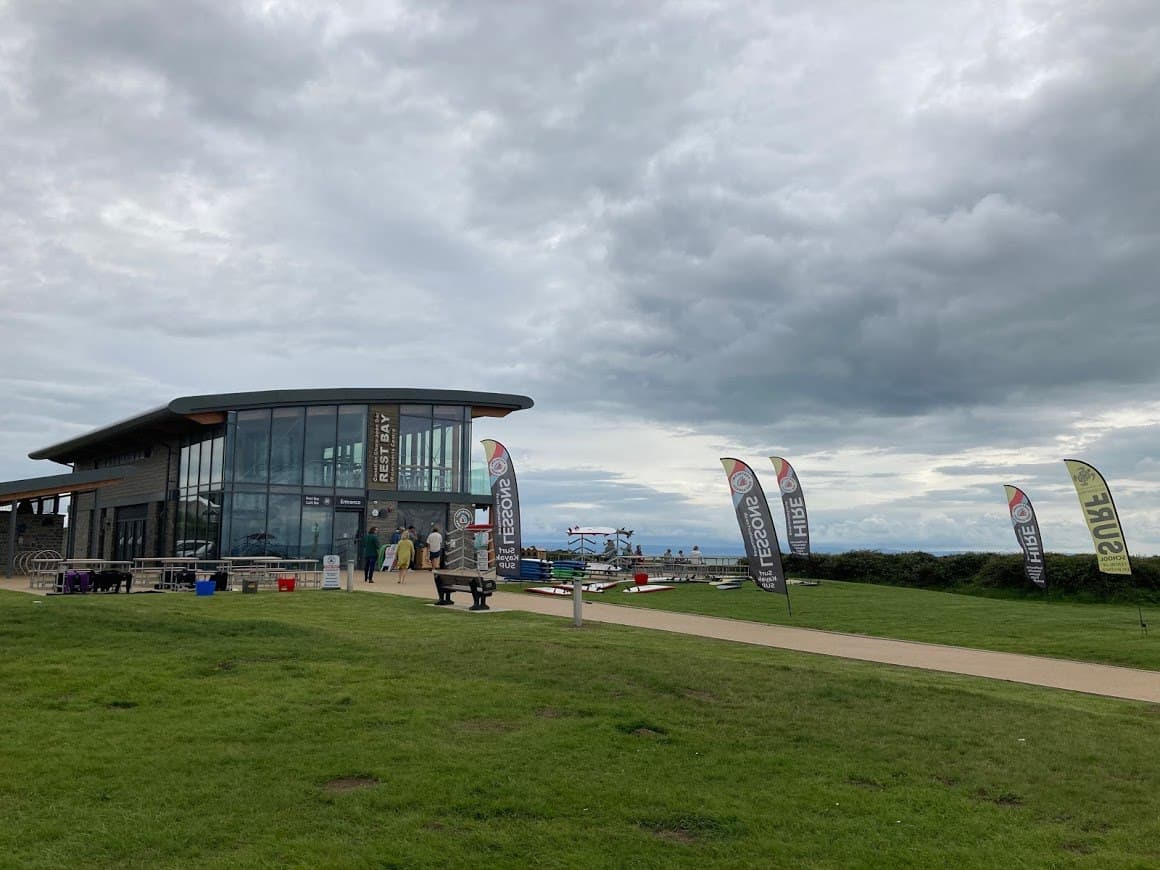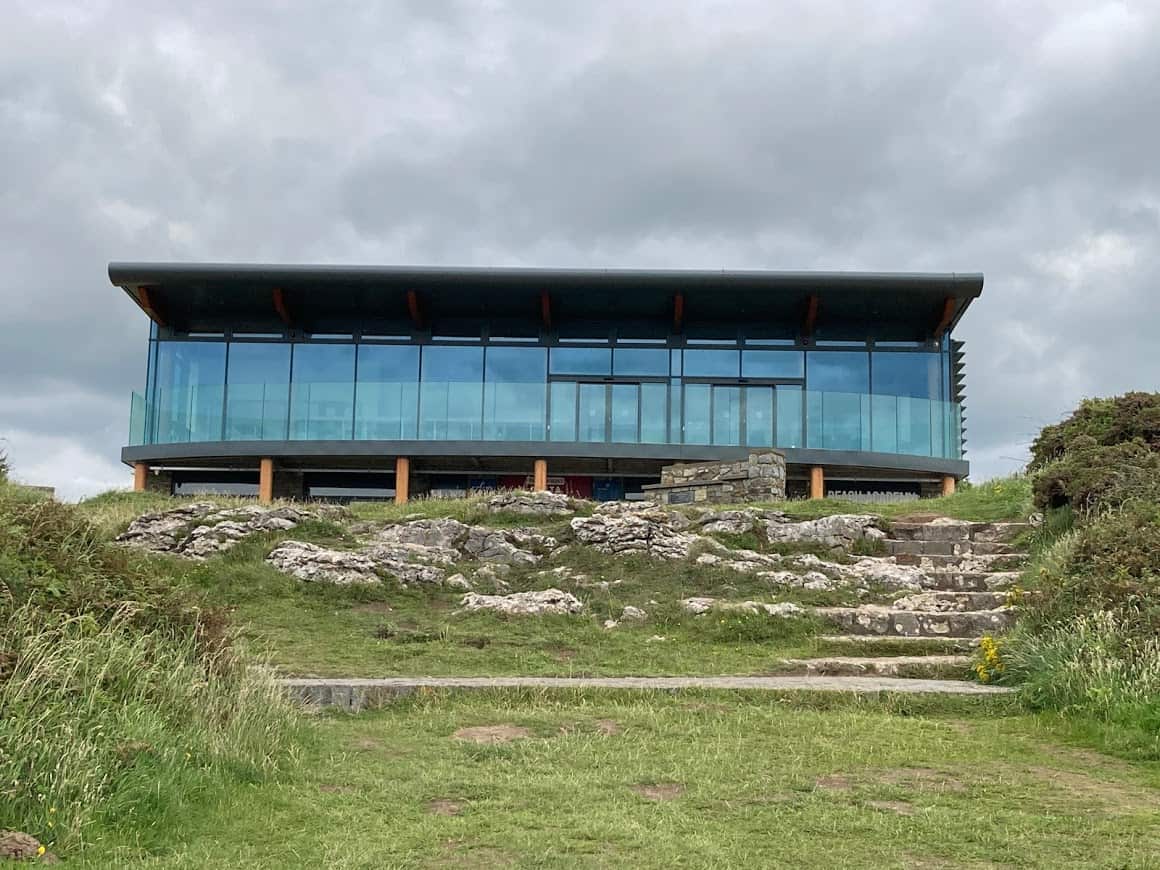 Project: Watersport Centre in Rest Bay
Location: Porthcawl
Client: Bridgend County Borough Council
Value and Completion Date: £1.5m. Completed October 2019
Project Details:
The new Watersport Centre in Rest Bay is a much-needed facility designed to bring together surfers, walkers, bikers and tourists and help them enjoy Rest Bay. It means more people can enjoy the beauty of the coast, as well as inspiring the next generation of surfers.
Featuring a cafe, viewing area, changing facilities, external showers, public toilets, accessible beach wheelchairs, all-weather cycle storage, outdoor terrace and tourism information, the Watersport Centre also acts as a base for the local branch of the Welsh Coast Surf Club.
Built with £1.5m of EU funding, the new centre is part of the Welsh Government's Tourism Attractor Destination programme, as one of 13 must-see visitor destinations.
TC Consult acted as the Quantity Surveyor on this project, taking care of procurement, contractual arrangements and financial control. Getting involved in the early stages involved budget and cost estimating, detailed design and detailed cost planning. TC Consult was able to inform the design team of the cost implications of their designs and help control the costs. This input resulted in winning the contract, in line with TC Consult's advised cost plan figure.
Having a specialist knowledge in public procurement, TC Consult prepared a comprehensive set of tender documents that could be uploaded via the Sell2Wales site to source competitive quotes.
Rocky ground
During the initial part of the build, as the ground was being dug for the foundations, rock was found. A lot of rock. This was unexpected and meant money would have to be found to clear the ground. TC went through an extensive value engineering exercise – which is where the materials, equipment and processes are looked at to see if a more cost-effective solution exists that will achieve the same result. This exercise resulted in making a saving of £35,000, which meant the ground could be cleared and prepared, with no cost overrun.
Tenants have needs
As the building was completely new, there were no tenants initially. As they started signing leases, the fit-out of the building needed to be adapted to meet their different needs. TC kept tight cost control to keep things to budget, despite these variations.
'A richer, better visitor experience'
Council Leader Huw David said: "Rest Bay has long held a reputation as a superb destination for tourists and watersport enthusiasts, and the new centre is going to provide a richer, better visitor experience.
"I am grateful to Welsh Government and Visit Wales for this investment of EU funding. It is a sign of confidence in Porthcawl as a visitor destination, and I would like to congratulate everyone who has helped to deliver the new Rest Bay Watersports Centre."