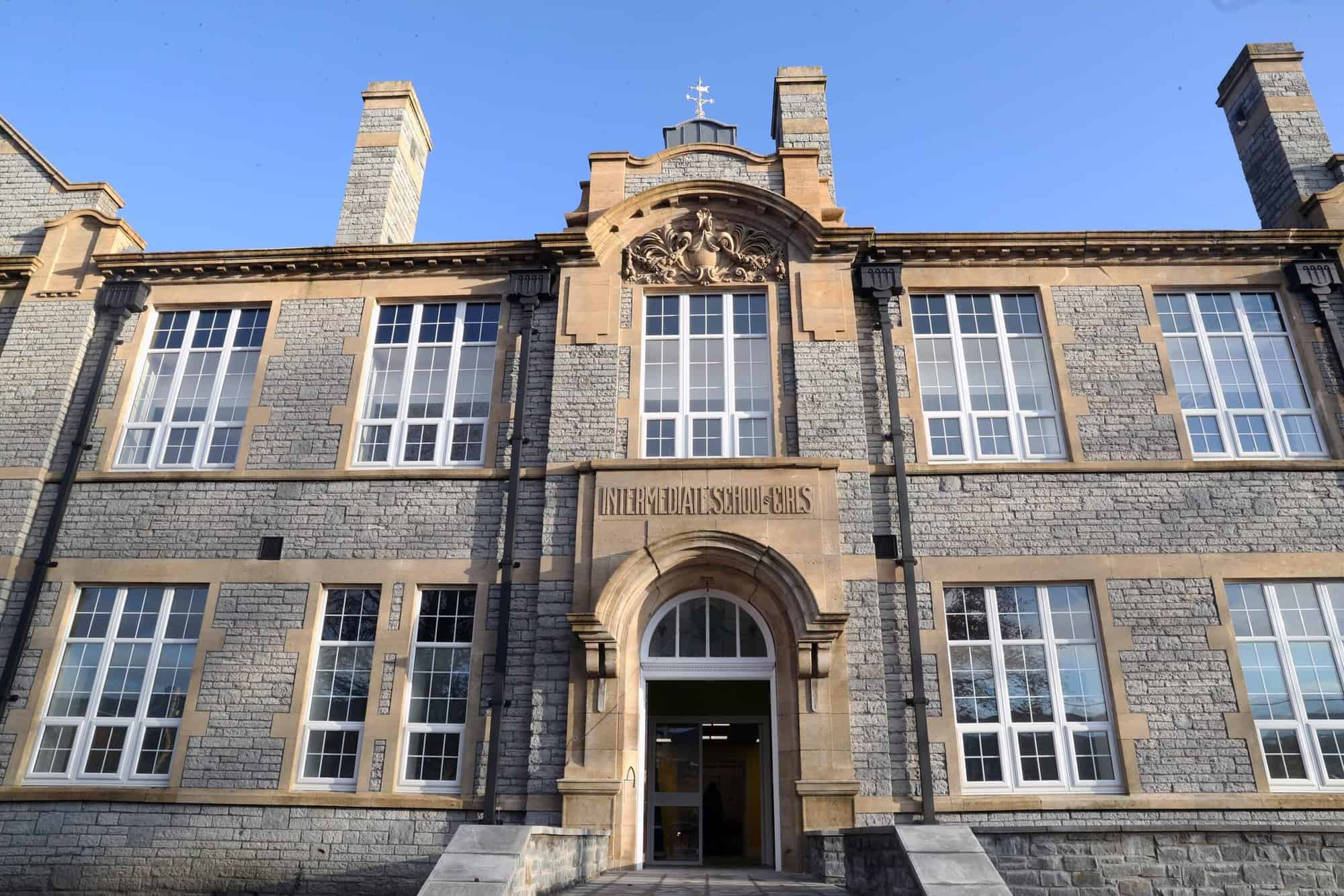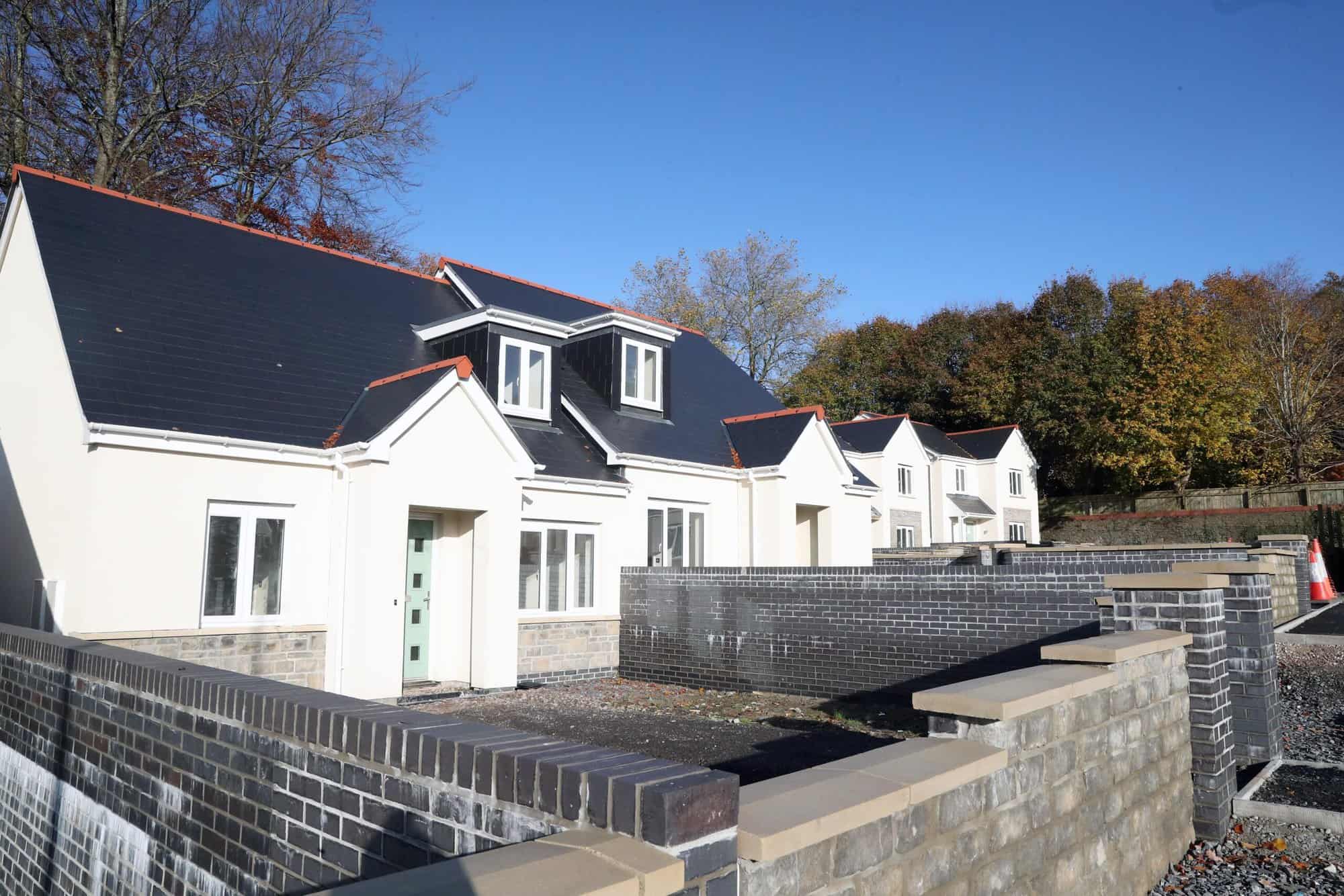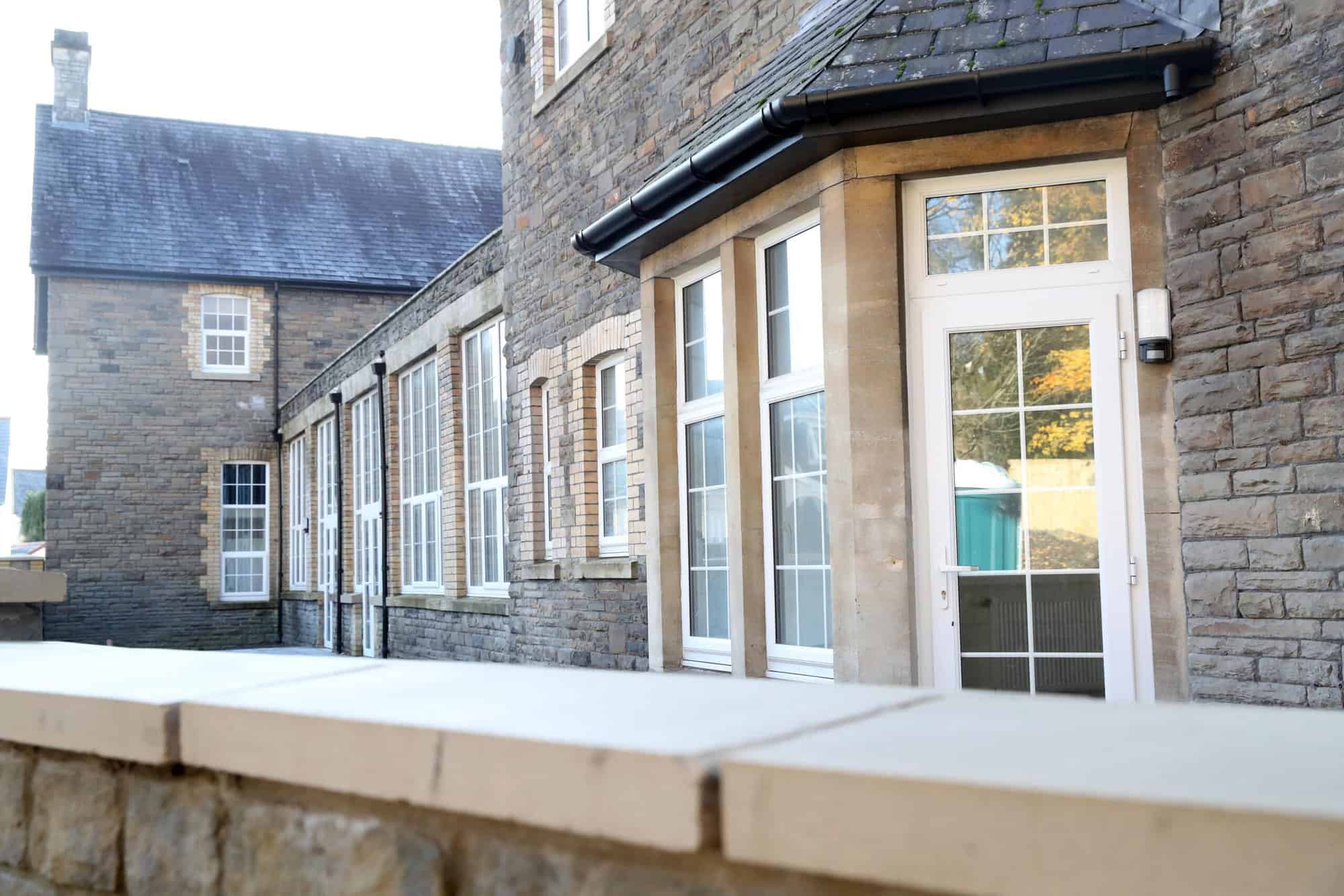 Project: Hafod Aberdare Girls School Residential Conversion
Location: Aberdare, South Wales
Client: ASD Build
Value: £6m
Completed: December 2019
Project Details
The conversion of former Hafod Aberdare girls school into 26 flats with 18 new build houses was a spectacular project. The school was transformed into a mixture of 44 general and wheelchair-adapted flats and bungalows.
It's an excellent example of repurposing buildings for those most in need.
It was the first time the developer had worked on a housing association project. They had to be able to work with a partner who'd help them navigate the landscape – both in terms of the administration of this type of project and having local contacts.
TC Consult steps in
Both developer and builder needed an independent estimator of cost, which is where TC Consult stepped in to help. TC provided in-depth specialist contractual reviews and advice in relation to the proposed contractual arrangement and legal documentation between Hafod and the builder.
The in-depth due diligence review and report produced allowed Hafod and developer to negotiate final agreement and enter into a contract to build and deliver a successful project.
Outcomes
With TC Consult involved, all parties in the project were able to get on board, know what they were doing and ambiguity was removed. Ensuring everyone knew their responsibilities helped avoid confusion and delay, and kept the project moving according to its timescales.
Client Testimonial
"Engaging with Paul and TC Consult was an easy option for myself and ASD Build in the complex redevelopment of an historic building into 26 apartments, the requirement of a detailed approach was significantly dealt with, with ease alongside a sympathetic understanding" Mark Hennessey, Managing Director, ASD Build Ltd