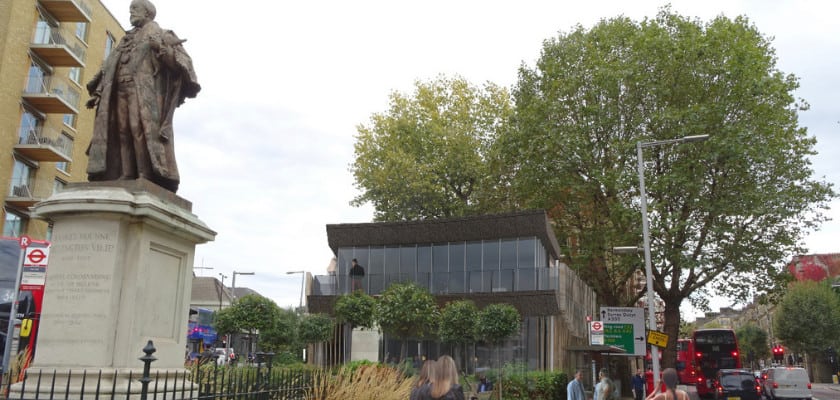 15/10/2021
Find out how we're taking this critically acclaimed London restaurant to a whole new level.
In 2019 we were introduced by Gary Loo of Chapter 3 Architects to the storyteller himself, Chef Patron of Restaurant Story, Tom Sellers. He always dreamed of having his own British restaurant and at age 26 that dream was realised. Eight years later and with his second Michelin star in hand, Tom came to us with a vision to expand further.
However, during lockdown hospitality took a big hit and projects like this one had to be put on hold. But we're incredibly pleased to announce that the extension of Restaurant Story is now underway. The plan is to add an extra floor to this single-storey urban building, a stones throw away from Tower Bridge situated between Tooley Street and Queen Elizabeth Street. The new level will offer guests a private dining experience. Boasting a separate entrance from the main building, guests will be invited to one of two dining rooms that overlook the gardens and famed statues.
TC Consult's Project Management team will ensure this unique building has the expert handling it deserves. With great teamwork and communication we'll be making sure this project stays on track every step of the way, and of course we can't wait to see the final result. Keep your eyes peeled for the next exciting update.