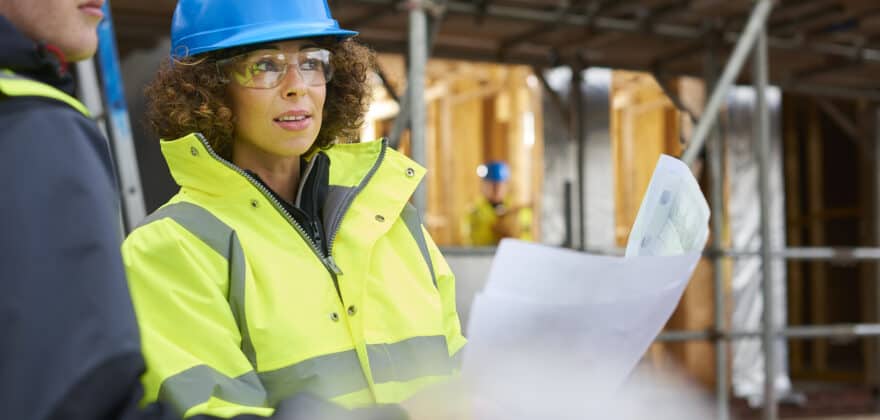 18/07/2023
Good news: The quarterly Glenigan Construction review has just been published and, despite gloomy expectations across the industry at the turn of the year, it's showing some encouraging trends. The most notable one of these is the increase in the value of projects reaching the detailed planning approval stage, with a rise of 27% against last year, and even stronger growth compared to Q1 of 2023.
Sector highlights include business space developments, where planning approvals are up 56% and Health & Leisure, where approvals have increased by an impressive 274% year on year.
But as we know only too well, growing planning approvals is only part of the story. As our Q3 UK Cross Sector Build Cost Report shows, the ongoing rise in the cost of construction materials is continuing to impact on everything from new builds to fit outs. Rising interest rates are also having a worrying impact on construction company debt.
Making best use of the available budgets is now an even more critical part of project planning, with the consultancy McKinsey estimating that 98% of large construction projects deal with cost overruns of more than 30% – caused in part by poor cost estimates during the planning phase.
TC Consult can help.
One way to combat rising project costs is our Order of Cost Estimate service. It's a structured cost analysis of the major areas of expenditure on a project. Carrying this out early at site feasibility stage will help make the best use of limited budgets and find the most cost-effective solutions for your project before major decisions are made.
But adding our Life Cycle Cost service can provide much more than simply controlling capital costs – it can also generate better value. The whole of building life cost perspective of an LCC can help the client achieve increased durability, less maintenance, fewer risks, and lower operational expenditure, including potentially increased building lifespan. This is particularly important for social housing, BTR and office refit projects where we have expanding expertise and where long term asset management and maintenance costs are a factor.
To find out more about TC Consult's OCE & LCC service, and how we can bring our specialist expertise to your team, get in touch today.
And get your FREE download of UK Cross Sector Build Cost Report, with all the Q2 data for national, mean-indexed prices for new builds, extensions, refurbishment and fitting out projects here.