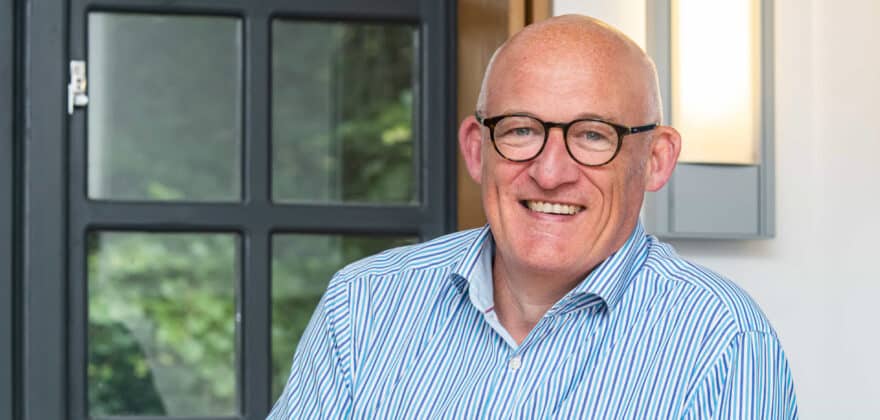 21/07/2022
We're delighted to welcome Paul Morgan, MCIOB MAPM, to TC Consult as Senior Project Manager. Paul brings unrivalled practical pre-construction experience to our team, having been a Chartered Builder since August 1994. Paul has worked with a truly impressive range of regional, national, and international contractors, such as Midas, ISG and Willmott Dixon Turner. His understanding of the role of contractors and real world, 'boots on the ground' experience will be invaluable in effective project management and cost control at the sharp end of large scale, complex construction projects. 
TC Consult's Director & Owner David Champs says:  
"Paul brings a rare combination of skills to TC Consult – he can manage projects from both a contractor's and a commercial client's perspective, and balance both. He's one of the best in the business." 
As you might expect from someone of his experience, Paul's career has involved construction projects across most sectors, from education, healthcare and residential, to commercial, sports and leisure, and hotels. His contract experience includes all forms of JCT and NEC suites of contract.
Paul is a huge fan and supporter of Parkrun – whether it's at home in Newport, or when on holiday in Cape Town, South Africa. He claims he's not the fastest – but we suspect you'll have to be quick to catch him!