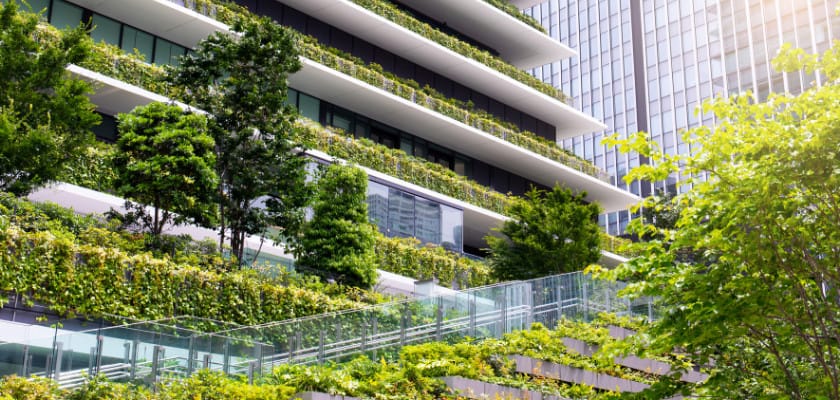 03/12/2021
The nationwide effort to make the industry more sustainable
So, what did COP26 show us in terms of the way forward for the construction industry?
The huge support for rapid decarbonisation isn't just endorsed by the public, but by businesses, multinationals and governments too. Change is inevitable, and we can already see it in purchasing trends. People's spending habits are shifting, and they're more committed to the green agenda than ever before. And with the Government's push towards greener energy, it's expected that 6.5 million UK households will have an electric vehicle by the end of the decade.
The aim exists to decarbonise existing properties because it's forecast that 80% of buildings in 2050 will have already been built. While newer builds are more energy efficient, it's important to make changes to existing stock levels now. With climatic conditions becoming increasingly extreme, the built environment will play a crucial role in allowing us to drive change for the future.
The Government has revealed that, by 2025, new properties will not be able to have gas boilers installed, and replacement boilers will not be available at all from 2035. A scheme aims to subsidise costs of new style boilers and parts in parity with gas boilers by 2030. Government strategy also includes the acceleration of the phase-out of coal, and encourages investments in renewables.
But what does the green agenda mean for the wider construction industry?
We know that the built environment contributes to around 40% of the UK's total carbon footprint. The UKGBC, a British coalition of architects and construction professionals working with more than 100 organisations, has created a roadmap for achieving a UK net zero built environment by 2050. UKGBC told world leaders at COP26 that 'a net zero built environment sector by 2025 is achievable, but only with urgent government action'.
UKGBC analysis quantifies domestic emissions and those related to consumption of imported construction products and materials. The roadmap outlines specific emission reductions that, if met annually, could achieve the carbon net zero 2050 deadline set by the Government. They also predict that, with urgent measures and government intervention, the UK can deliver the interim target to cut emissions by 78% by 2035.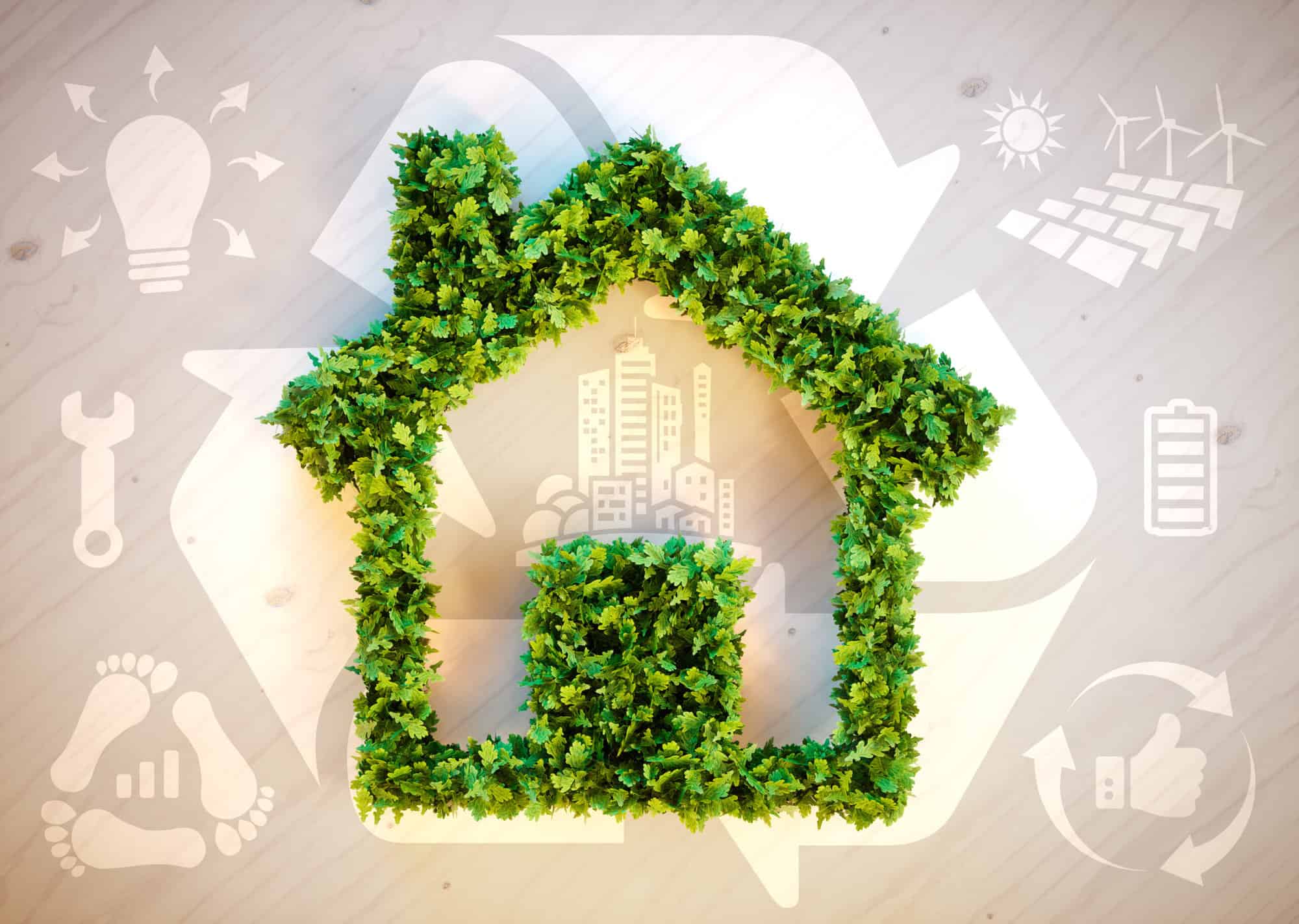 TC Consult has already worked to make significant changes. How can we take it further?
We're developing our life cycle estimating service to not only include costs, but carbon too. The aim is to provide carbon calculating for all new projects from 2022 onwards. Whether it be new builds, extensions or refurbishment, we'll be using the RICS Building Carbon Database to give well researched 'whole life carbon emission' estimations.
We're expanding our consultant network to include expert advice in areas of sustainable decarbonised design and reduction of embodied carbon (CO2 emitted in producing materials). We'll continue to refer expert advice across traditional disciplines in architecture, MEP design, engineering and construction.
We're committed to becoming fully carbon neutral in 2022. We've already installed electric car charging points at our Cardiff office, and all travel to and from our London office is already via public transport, cycling or walking. However, we're taking it one step further and plan to use EV company cars & carbon offsetting across the business.
What we learned from the UN Climate Change Summit is that it's possible to be greener if we all do our bit. Working together, we can achieve sustainable business and a net zero carbon future. If you'd like to know more about how TC Consult can help your business grow and take strides forward in this area, get in touch today.