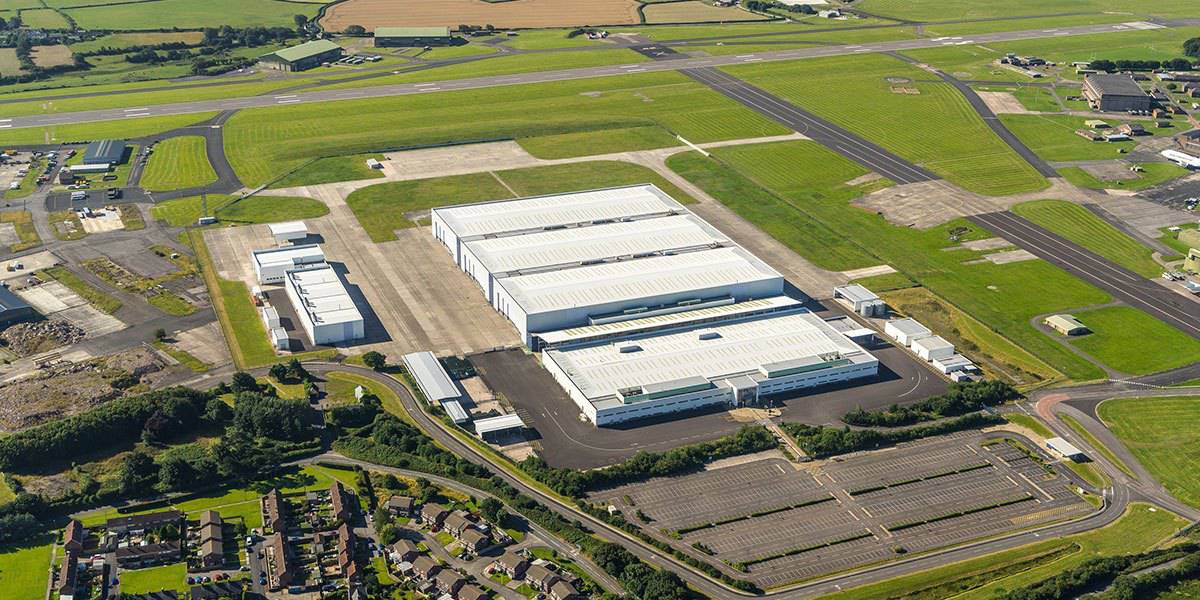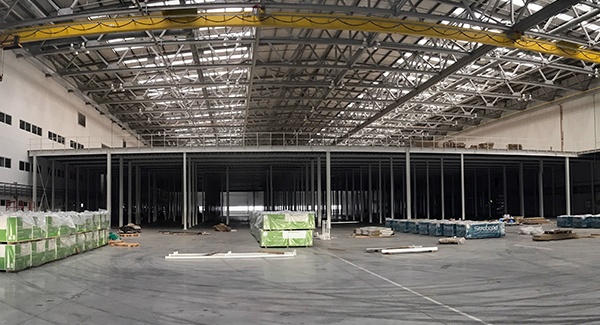 Project: Phase 1 RAF St Athan Conversion
Location: St Athan, Wales
Client: Aston Martin Lagonda
Project Details:
The phase 1 project comprises office refurbishment, structural and envelope alterations, provision of a VIP area to house vehicles, a restaurant and extensive remodelling of the external hard & soft landscaping.
Phase 2 of the project is a refurbishment and fit out an existing aircraft hangar to create the production line for a new model of Aston Martin. TC Consult was appointed to provide project & cost management support during the early stages of project development & procurement, and Employer's Agent role on the Design & Build Construction Contracts.