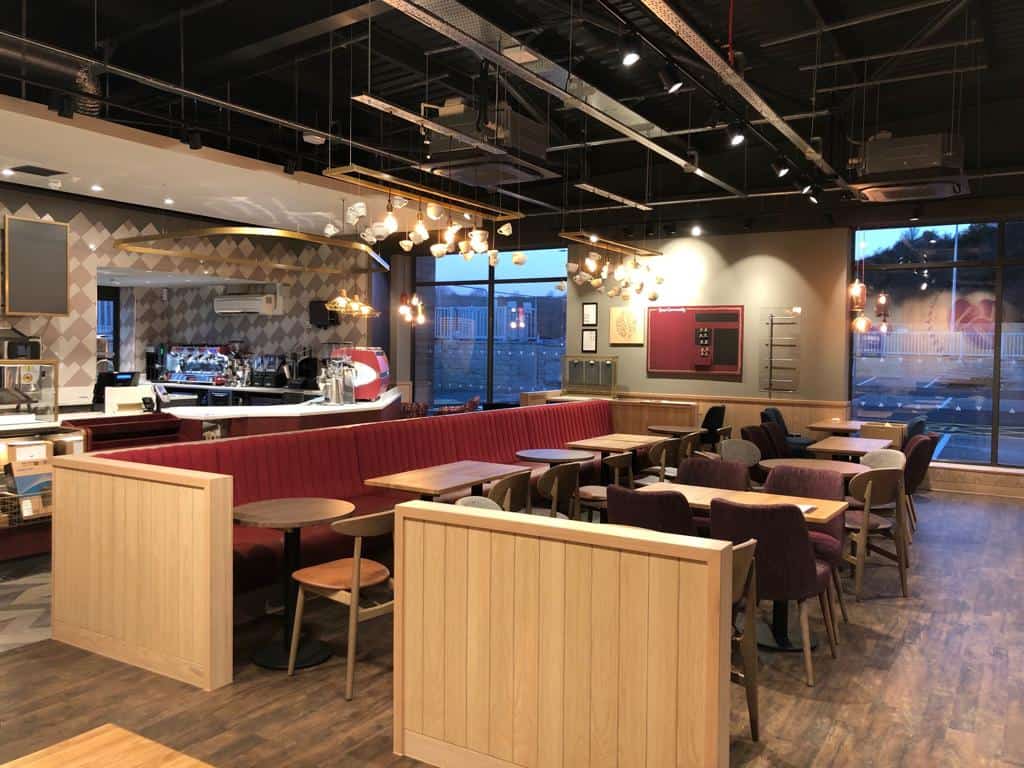 Project: Costa Drive-Thru
Location: Milford Haven
Client: Milford Haven Port Authority
Value: £1m
Project Details:
The project involved the development of an existing brownfield site adjacent to Milford Haven Port into a new Costa Drive-Thru.
Using the NEC3 Form of Contract the works were competitively tendered and let, with works commencing in February 2018 and completing in February 2019.
During this period challenges were faced through the safe remediation of the site, the management of the ecology concerns, adjustment of the designs taking into account the numerous services crossing the site, the termination of the original contractor and appointment of a new contractor, as well as managing the tenant specific requirements in addition to those of the Client.
TC managed all the challenges raised throughout the duration of the project and ensured that the works were completed to the required standard by the required date.