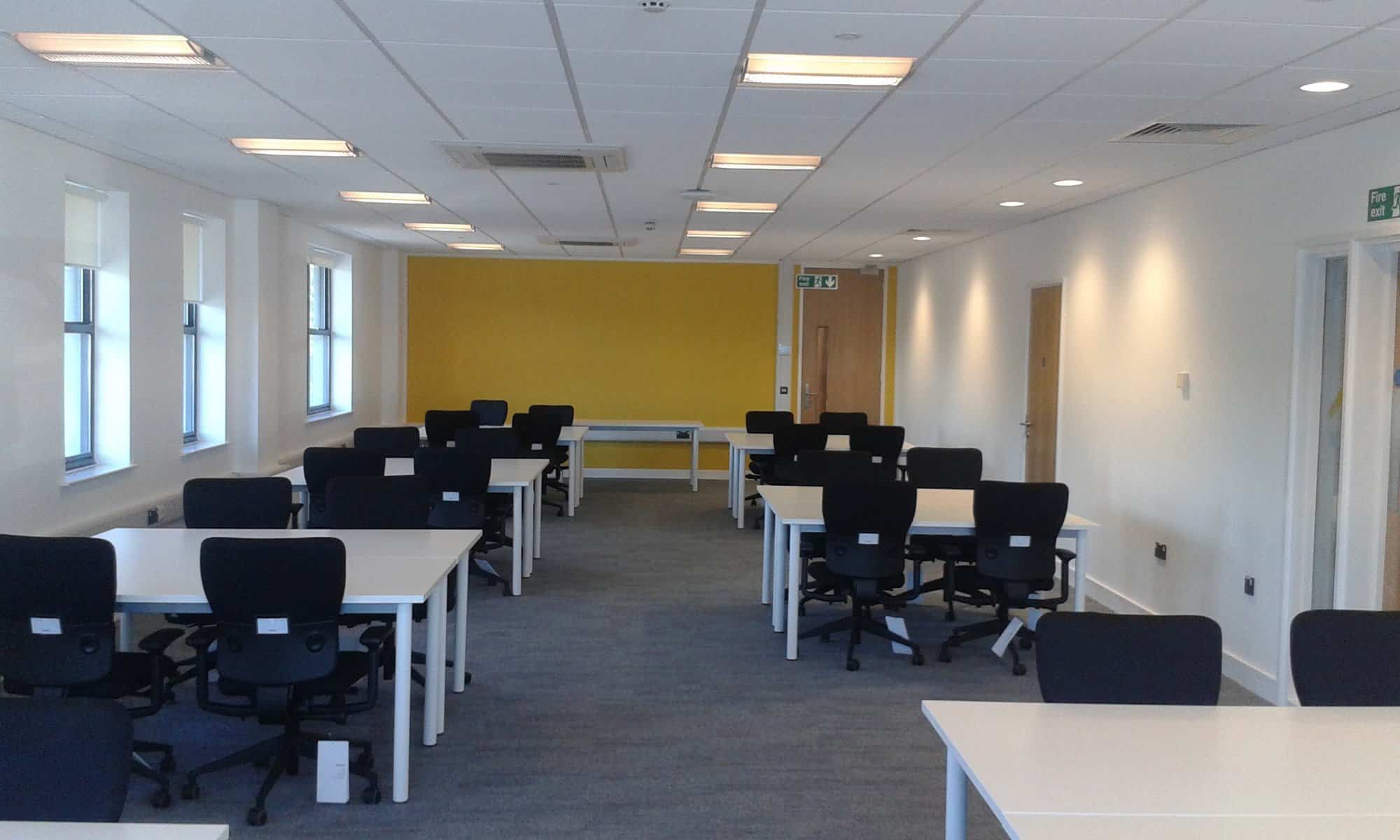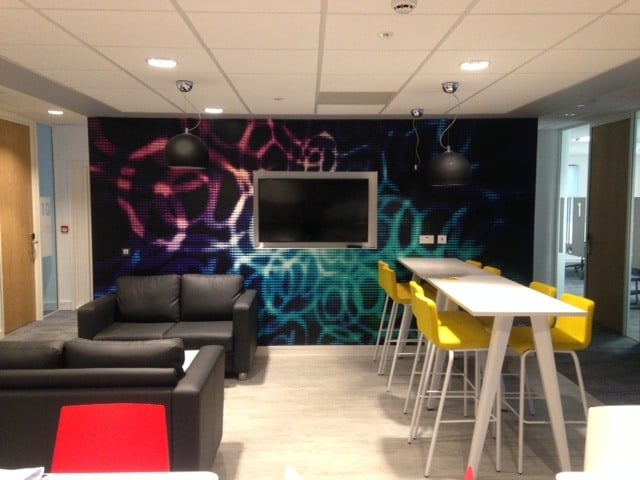 Project: Platfform
Location: Devon Place, Newport
Client: Welsh Government
Value: £2.2m
Completed: 2015
Project Details:
This newly refurbished, high specification building in Newport provides contemporary office space for companies in the ICT and Digital Technology Sectors.
It is an environment that nurtures innovation and collaboration between a wide range of like-minded digital and ICT professionals all under one roof.
Full Employer's Agent & Quantity Surveying services provided.
The building, known as 'Platfform', is already home to some of Wales' thriving digital innovation organisations, including Cardiff University's 'Software Academy' and 'Innovation Point' and is attracting a wide range of digital experts, entrepreneurs and advisors who want to base themselves at this exciting new location.
Platfform is set to become a leading environment for the ICT & Digital Sectors and offers a unique community experience within the building. The facilities provide the right space to work, meet, collaborate, network, learn and grow and the address is associated with digital knowledge and expertise.