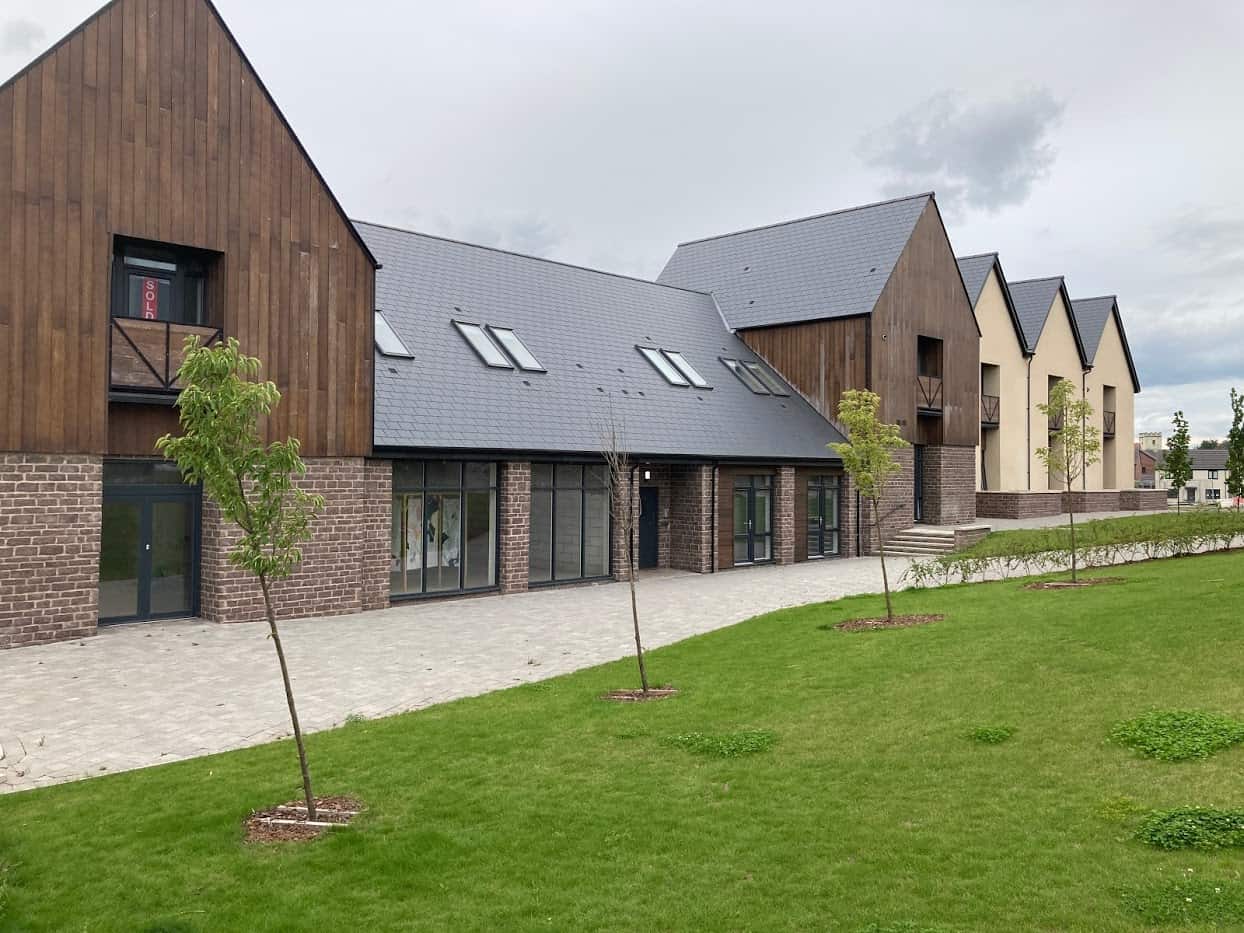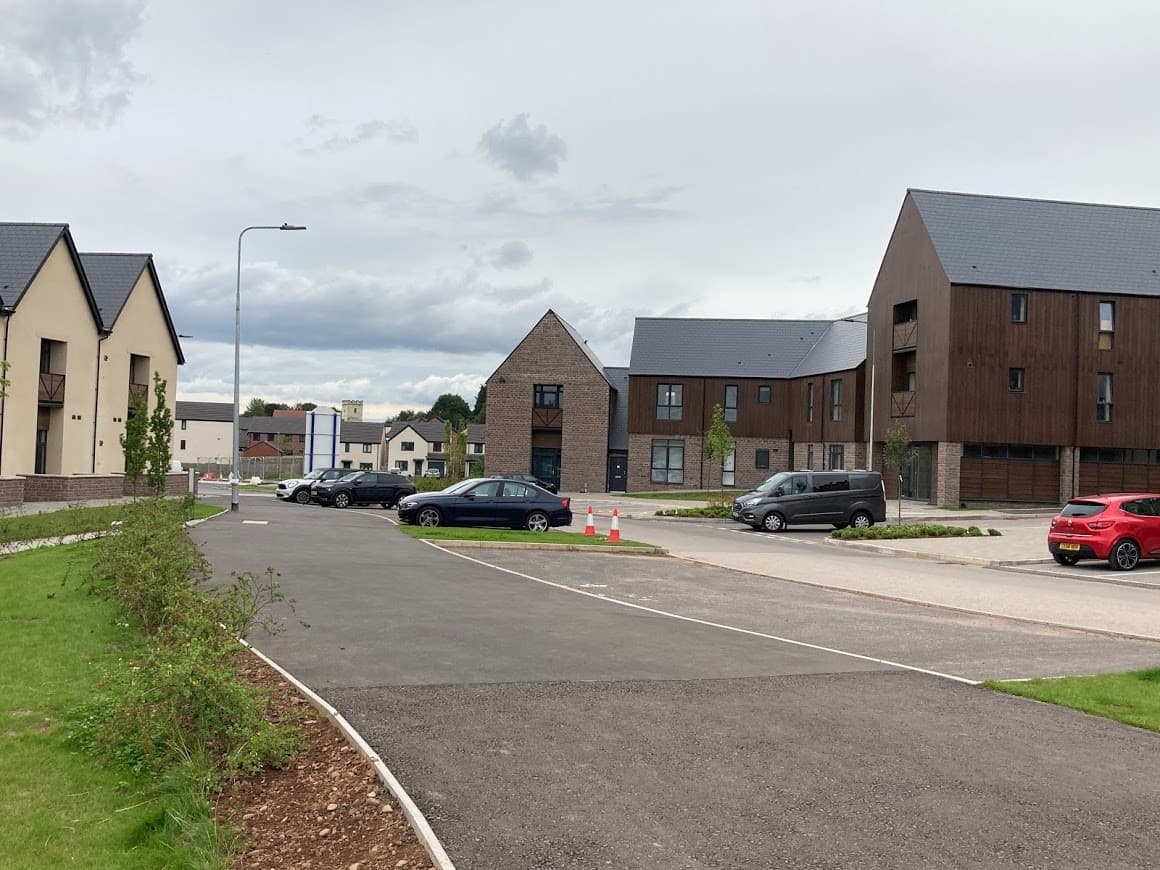 Project: St Ederyns Village – Residential
Location: Cardiff Gate, South Wales, 1,020 plus 128 affordable
Client: PMG Group (on behalf of Land Owners)
Value: Saved £20m
This purpose-built village, named after the 6th century monk St Edeyrn, includes 1,020 homes, a primary school, local shops, allotments, a community orchard and a landscaped riverside park running along the Rhymney River.
It's a wonderful development, with community at its heart, and TC Consult was delighted to play a part in making it happen.
A village a long time in the making 
The story starts some 30 years ago when a group of land-owning families and individuals grouped together to get planning permission with the intention of selling their land as a whole site. 
Fast-forward to now and Cardiff-based developer PMG saw the group was struggling with the complexities of such a huge project. PMG has an excellent track record in development, its flagship project is the Cardiff City Stadium and adjoining Capital Shopping Park, so it was able to step in and manage the process for the group. PMG got a major outline planning consent then found a potential buyer who would develop it.  
Although a headline price for the land had been agreed, it was subject to change once the detail had been looked into. This is standard practice and reflects the cost of rectifying any abnormal site conditions and so on. 
Expert Quantity Surveyor needed
When the adjusted offer came in, it was much lower than expected. PMG knew it needed an expert Quantity Surveyor to take on the buyer to argue the case: bringing the abnormal costs down and the land value back up to what it should be. 
TC joined the project – hot off the heels of achieving success in a similar situation for another client in arbitration. 
The buyer tried to argue that many items ordinarily required on a major strategic housing development were 'abnormal'. Those problems were then magnified, having a knock-on effect on quantities and costs. 
Taking a systematic approach, TC worked through the schedule and argued why many items were in fact 'normal', and bringing in trusted expert civil engineers to provide more cost effective design solutions. TC re-measured the 'abnormal items' and priced them using industry published data to successfully – and dramatically – reduce the costs of the abnormal items.
Avoiding costly legal disputes
TC saved over £20m on abnormal costs – which in turn added £20m back onto the land value. This diligent work enabled a successful land negotiation and avoided costly legal disputes, keeping all sides happy and meant the development could go ahead. 
Tristan Hobbs, Development Director, PMG Group said: "PMG appointed TC to act on behalf of ourselves and a consortium of landowners at Bridge Road, East Cardiff in assessing overall costs of a new residential development proposed for this location.
"The work TC carried out assisted PMG to negotiate a correct payable land value for the site by a national house builder. We thank them for their efforts and their professionalism throughout."