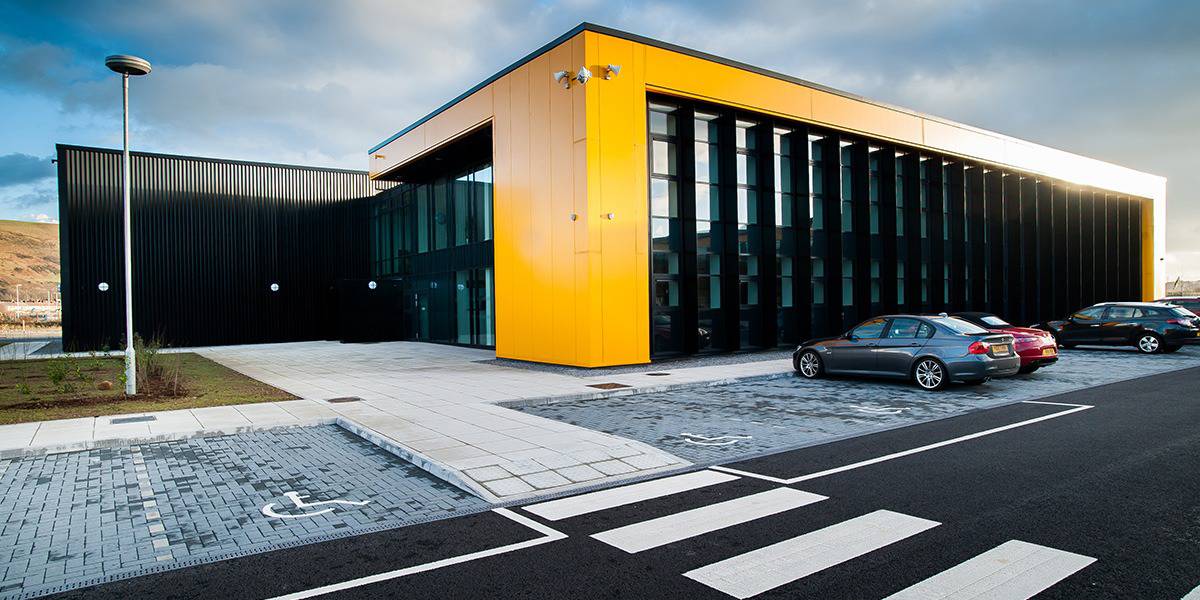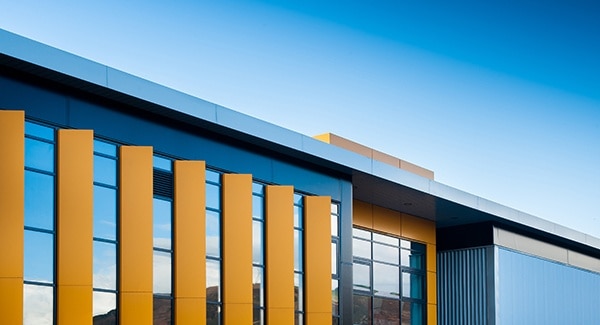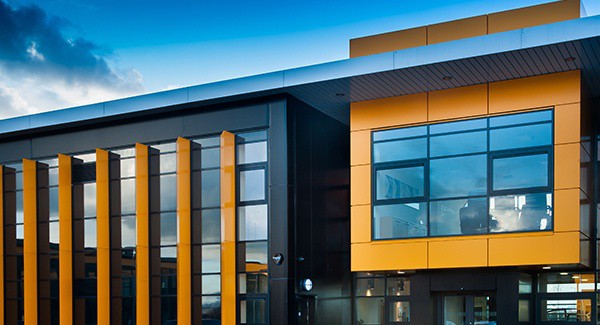 Project: Tata / TWI Office, Research & Development Campus
Location: Port Talbot, South Wales
Client: Deryn Properties (Investments) LLP
Value: £6m
Project Details:
New build Harbourside project in Port Talbot, South Wales. 41,000 ft2 over 3 buildings, to provide offices with research & testing facilities for TATA Steel and TWI.
The Harbourside project has considerably improved the built environment, by remediating the heavily contaminated waste land, and providing fantastic looking new buildings, which are the highest rated BREEAM offices in the UK.
Full Employer's Agent & Quantity Surveying services provided.
The project won 'Regeneration Project of the Year' at the RICS 2014 Wales Awards.