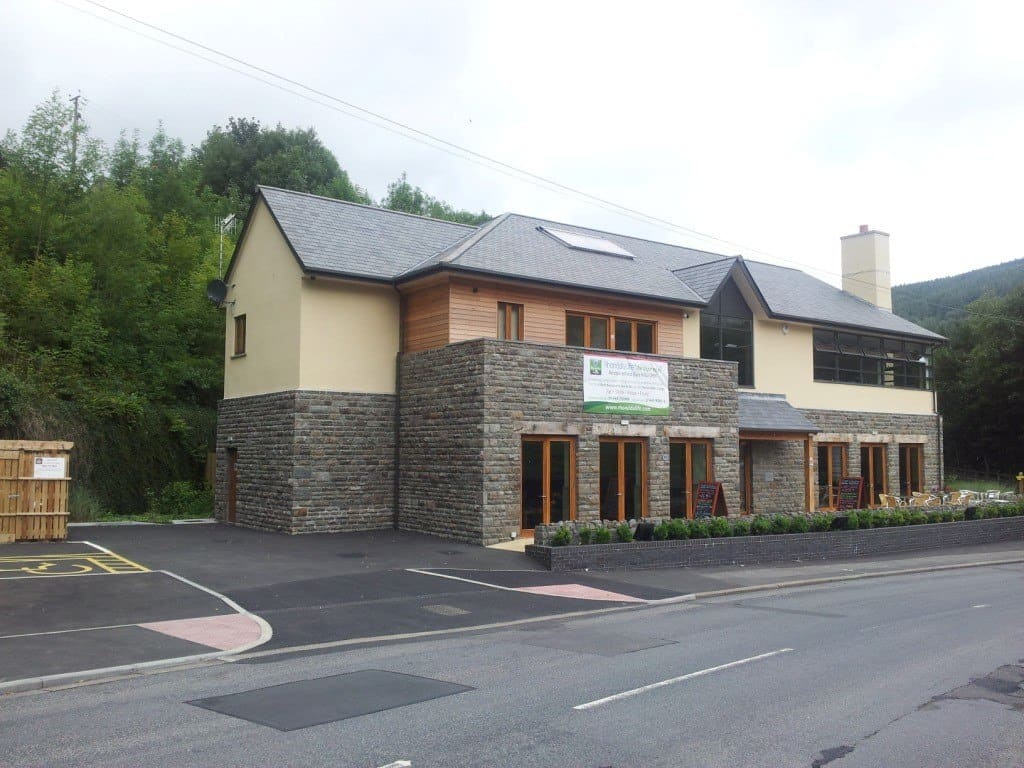 Project: The Glynrhedyn, Ferndale
Location: Ferndale, Rhondda
Client: Rhondda Life Ltd
Value: £1.5m
Project Details:
This interesting project comprised of the demolition of the existing Salisbury Hotel, out of which the stone façade was re-used in the new building to create a new rugby club, bars, offices, 50 cover restaurant, kitchens and amenities.
For this project TC Consult were initially appointed to assist with feasibility costing to inform the business case, and apply for Welsh Government funding. The funding application was successful and we were then appointed to fully project and cost manage the process from funding award through appointing professional team members, procuring the works, contract management and handover. We delivered this project using a JCT Design & Build Contract form to meet the client need of having a lump sum contract before starting works.
Client Testimonial:
"Rhondda Life was delighted to have delivered phase 1 with the highly professional support of TC Consult as project managers and the award winning construction company Jehu Project Services. Selecting these partners marked the beginning of a very exciting time as well as a new and prosperous era for the Rhondda." John Asquith, Chair, Rhondda Life Ltd