03/03/2022
As we hit another milestone, there's no stopping us.
It's another landmark moment for TC Consult, as major expansion sees us secure a new office in London. We celebrated our 15th anniversary in February 2022 and now secured new working and meeting space in Hoxton, east London. It will be helping us drive our ambitious business growth through this year and next. With the aim to become a a leading UK development and construction consultancy by 2025, our founders explain why London is key to our development.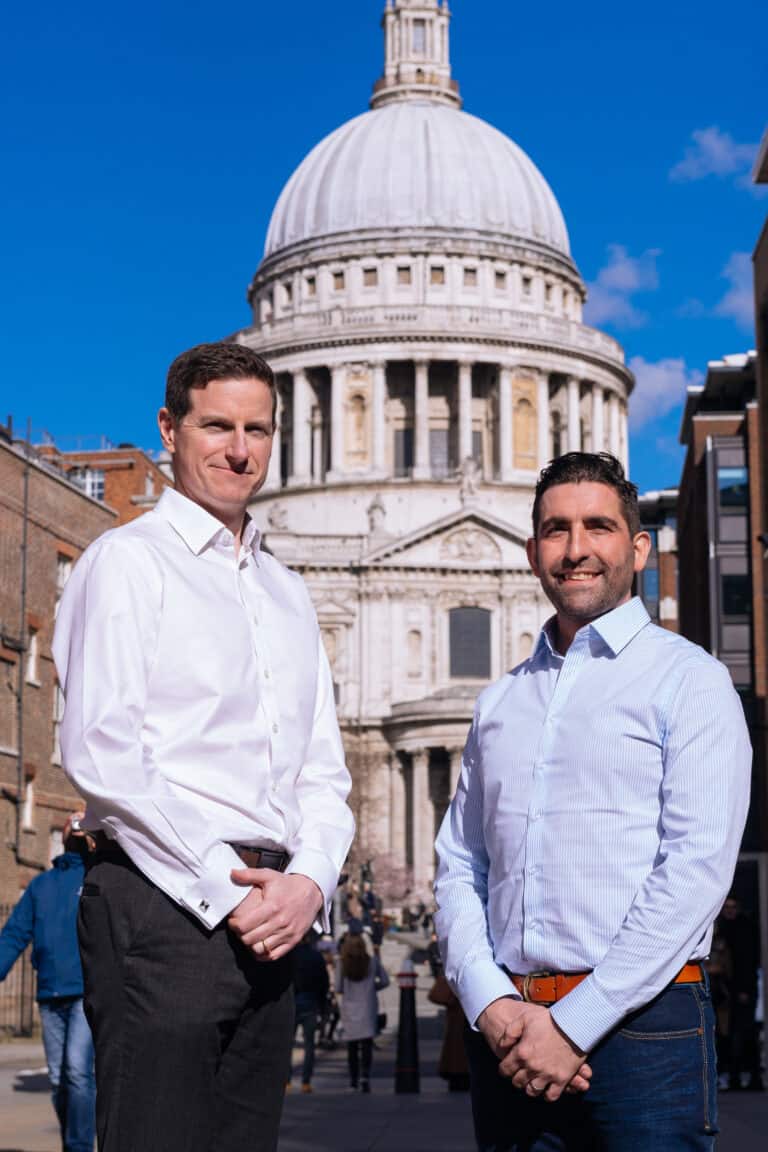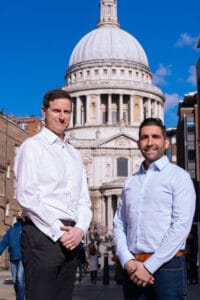 "If you're looking to grow, you simply can't ignore London, which is proving a more buoyant market than many others in the UK," says David Champs who, along with Paul Tambini, founded the company. "Having an office in the city is essential to help us grow our business, providing a vibrant base for our staff, who are working on projects throughout the UK, but driven from London."
Named in 2019 as one of Wales' fastest growing companies – a year that saw us double our office footprint, we have since progressed further. We have won a number of significant London clients and developed our delivery of expert services across the board. We anticipate that staff numbers will increase as a result of the new office space, increasing our UK team from 12 to 20 within the next three years. We will use the new office on a flexible basis with the expectation that three members of staff will be based in London on a hybrid working model, in 2022.
Another factor fueling our growth is the increasing demand for ESG (environmental, social and governance) property investment. TC Consult has built a consultant network that includes experts in sustainable, decarbonised design and carbon reduction, enabling the business to take a lead in this rapidly evolving market.
"Organisations are interested in committing to tangible carbon reduction targets more than ever before. We realise that city property investment funds will be seeking more comfort from developers that they have consultants who can expertly steer their projects through to net zero accreditation. As a company, we are already committed to becoming fully carbon neutral in our own operations, but in 2022 we expect to be helping many of our clients to meet their ESG commitments through our evolved development consultancy," said Champs.
"We have already worked with some high profile and well established clients in London, including Unite the Union and Restaurant Story," states Champs. "While both organisations and projects are very different in nature, they illustrate our ability to work effectively with clients from all sectors. We're confident that our new London location will help us to accelerate our growth plans as a business and achieve our objectives."
Look out for the next instalment of exciting news on our business growth.