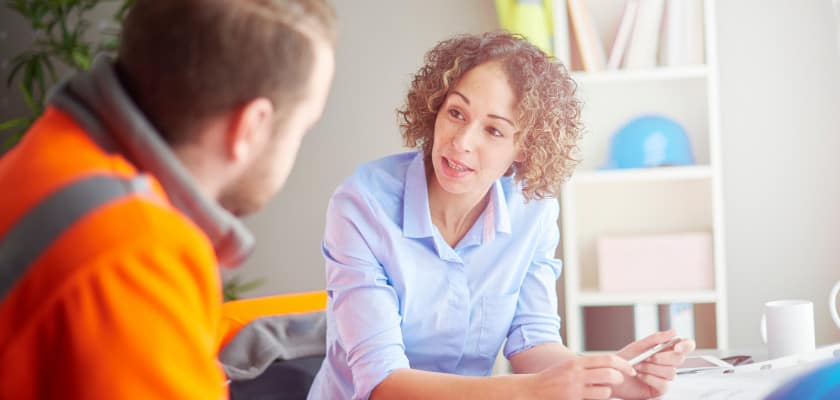 16/05/2022
Order books are rising fast, but so is the shortage of contractors to get your projects built
You don't need us to explain the latest challenge facing the construction industry: hot on the heels of the (ongoing) materials and labour shortages, contractors themselves are now also in short supply – reluctant to bid due to soaring inflationary pressures from their supply chain. And all this at a time when order books are rising at the fastest rate for seven months.
What's more, the signs are that the situation may be much more than a temporary bump in the road. That's because the Construction Industry Training Board (CITB) predicts close to a million construction workers are set to retire during the next decade.
There is a way to help source a contractor for your development: it requires you to adapt your tendering process – and we can help.
The end of 'old school' tendering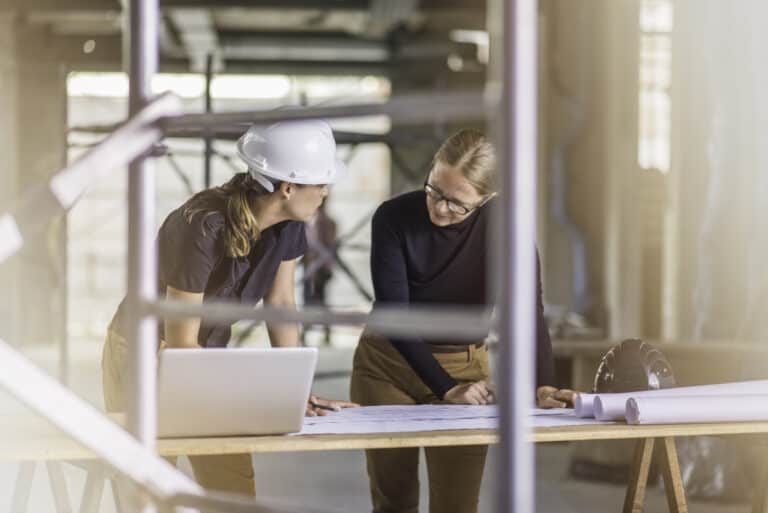 The contractor supply/demand ratio has shifted massively in the past 24 months, with the perfect storm of Brexit and Covid creating an unprecedented skills and labour shortage.  This has led to inflation at 6.5% over the past year (as reported by the RICS in March), with others forecasting as much as a further 8.5% in 2022. Main contractors are needing to act with caution to avoid being caught in the middle, and those on long-term fixed price contracts are trying hard to negotiate with the supply chain to avoid major losses. Main contractors are, therefore, being far more selective about the projects they work on.
In a nutshell, this means that if your project will need considerable cost to bid, the amount of competition is high and you're seeking a fixed lump sum offer, then this will be a complete 'turn-off'; and there's a strong chance the traditional tender process will fail.
If you're in the public sector (and want to tender on an open unrestricted number of bidders basis), you have an even bigger challenge.
We already have a plan
Your best chance of securing contractors now lies in having a consultant on your team who is:
an expert in construction procurement;
ideally on board from the start of your project and part of the briefing process;
an expert Chartered Quantity Surveyor.
At TC Consult we've already adjusted our procurement advice to reflect the change in the contractor situation and shift in supply and demand.  The single-stage, limited notice tender process has gone; instead, there is a two-stage process for design and build projects as well as traditional contracts with a high level of prior dialogue. Here's how it works:
Prior engagement
Stage one: A competitive round one bid, normally including:
Fixed management and site set-up costs (preliminaries)
Fixed programme
Fixed mark-up percentage
Proposed management team
Budget / target cost plan.
Stage two: A single contractor is then selected on the basis of stage one to work up a fixed stage two contract offer, normally for a fee and on a 'no strings attached' basis.
The chosen contractor joins the team to work through risk mitigation too, and provide their own input with proposed specialists and comments on how buildable the design team solutions are.
Open book tenders also take place at stage two. This allows you to successfully:
Agree the companies to tender for each package
Agree the standard subcontractor Ts&Cs
Audit the tender stage Q&A
Jointly open returns
Audit the analysis and proposed package based contract sum analysis
Agree value engineering opportunities with the design team to ensure your project effectively works to budget.
You can delve deeper and see how we can help you hit the ground running in your procurement process in our 'tendering made easy' blog.
A 'win-win' situation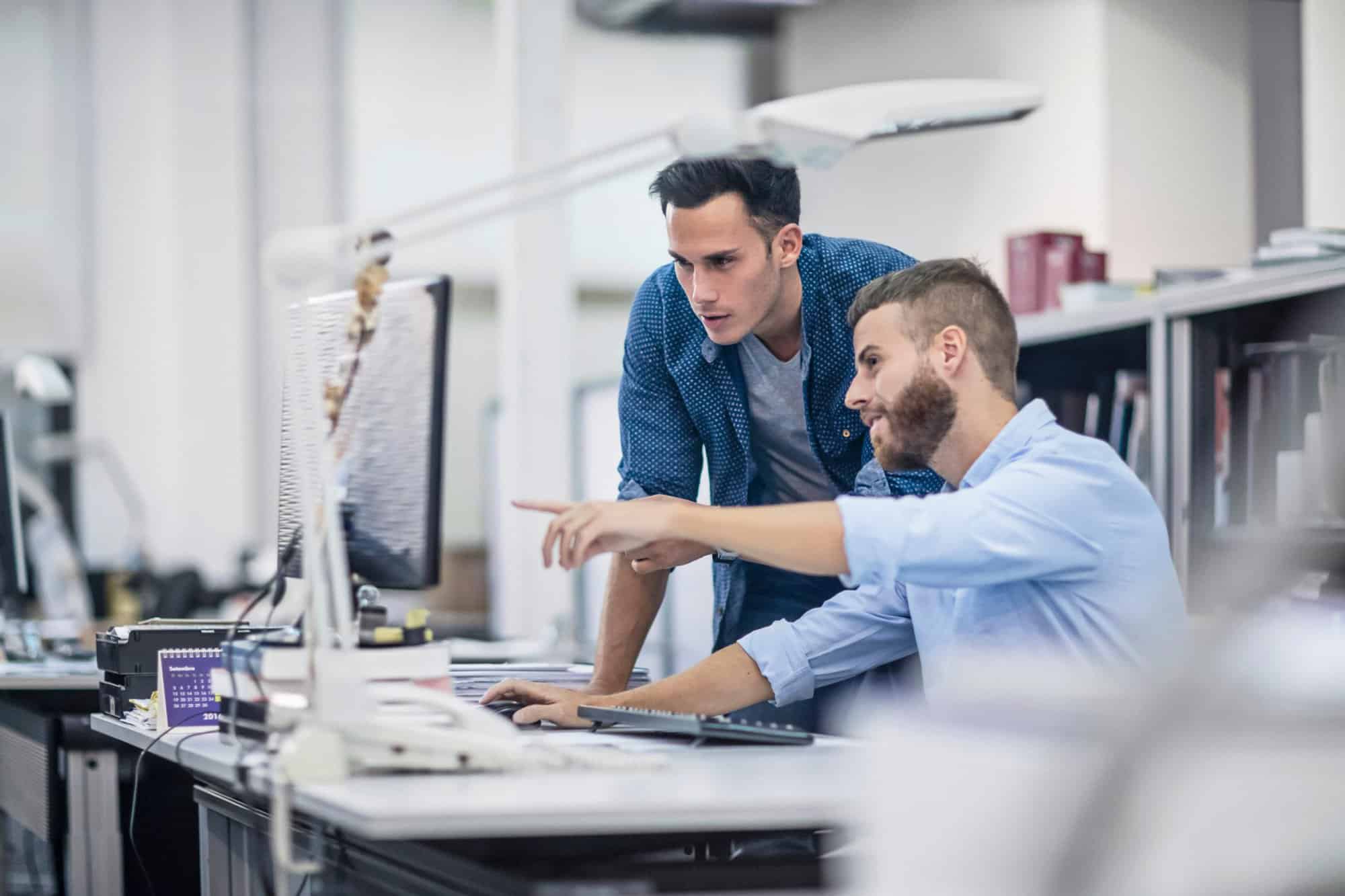 Our new tender process is not without its challenges; but we're obtaining offers for 100% of client projects (even if some of these offers are not fully fixed); and at the same time contractors' exposure to risk is reduced. The one downside is the loss of Tier One competition once in the second stage; but we believe the advantages easily outweigh this.
Another benefit of working this way is that an expert QS will manage your budget, and not simply report bad news after an overspend has been incurred.
There are still challenges ahead…
Nothing is guaranteed, and client budgets are still being tested by the challenges of Brexit and Covid; and now, the effects of the war in Ukraine.
"The world reaction to the war in Ukraine has brought uncertainty in resource costs, availability, logistics and future demand, which will influence pricing for the next quarter." (1Q2022 estimate of Tender Price Inflation, BCIS/RICS)
Materials and labour shortages will continue to bite – and don't expect your main contractors to take the hit. On lengthy projects, or with certain subcontractor packages, you can generally expect a push-back on fixed costs and a need to adopt a target cost approach. You'll need a forward thinking legal team to work alongside your QS to help draft tender stage Ts&Cs and/or negotiate final terms with the preferred bidder to get things to work financially; or risk facing lengthy delays trying in vain to get a completely fixed price.
…But we're always ready to help
Quantity surveying is TC Consult's core business activity: we've won awards for it, plus we're fully regulated by the RICS. We can provide a full range of services: from early budget estimates, cost plans and bills of quantities, through to tender documents, contracts and final account negotiations. We'll always take the time to understand your specific scheme objectives fully. If you're unsure about anything during this difficult time, need help or there's something we haven't mentioned, please ask us.