10/12/2021
Adding our expertise to a £20m innovation in sustainability
Being part of something revolutionary is always exciting – even more so when it's part of a commitment to greater sustainability.
Once disused allotment land, this site in the West Midlands will become a world-leading, next-generation material recycling facility (MRF) for the local region and beyond; and the first of its kind to use Artificial Intelligence for real-time interconnectivity between the main sorting equipment.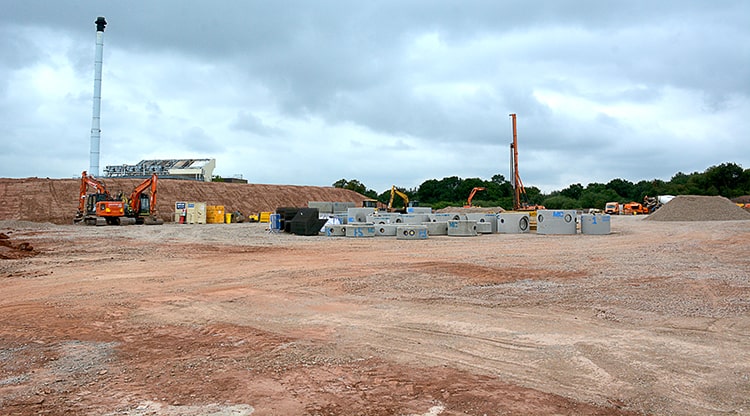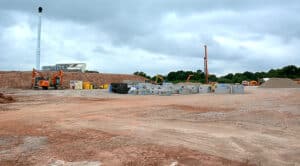 We're thrilled to be assigned this civil contract to fulfil the role of Expert NEC Change Cost Advisor to project manager partner Wardell Armstrong; and be available for another contract to fit out for equipment. It means we can use our 'best practice' knowledge and insight to help with on-site development.
In January 2021 Coventry City Council granted planning permission for the site to be developed. Already adjacent to a number of waste operations and facilities, the MRF is designed to provide an opportunity for the region to optimise recycling rates, enhance recyclate quality, and deliver greater landfill diversion.
Ever-evolving waste legislation means that the final design must be dynamic. That's why the site will use advanced technology to create flexible solutions to react to changes in operations. The new system will be able to process a throughput of 47.5 tonnes per hour, while utilising sorting robots as part of a highly automated system.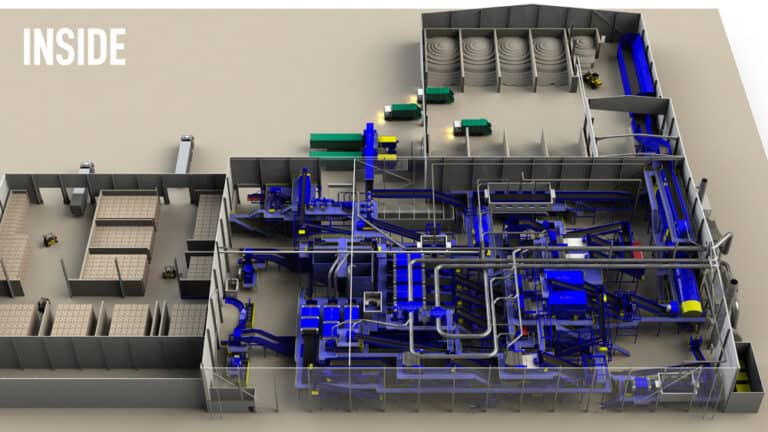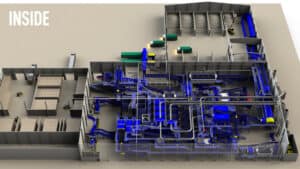 Building work for this £20m build has begun, and is expected to take two years to complete. The plan is to make this advanced recycling facility fully operational by summer 2023.
We're excited to be partnering Wardell Armstrong on this visionary project, who were appointed by Coventry City Council, and now the wider local authority joint venture, as the Owners Engineer to oversee the site construction. Wardell Armstrong have been engaged in the project from its commencement in 2017 at the feasibility stage.
TC Consult's involvement in this project is on the back of another win with Wardell Armstrong, having been appointed to the SEWTAPS framework to offer full multi-discipline project services to public sector clients in South East Wales.
For more details of our team of specialist cost advisors, get in touch today to see how we can help.