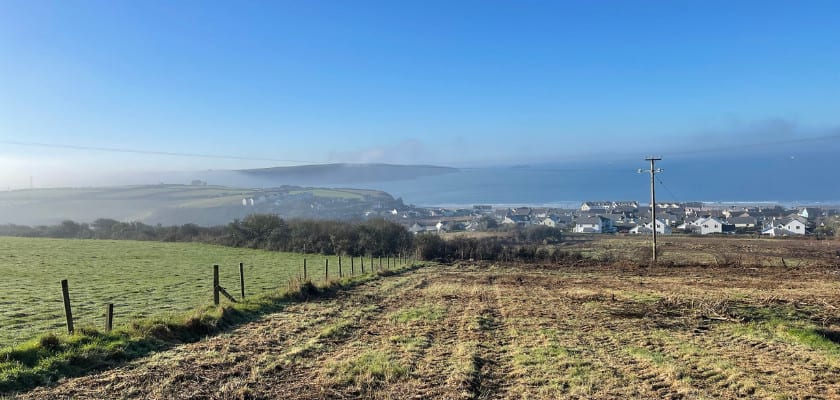 08/03/2022
Building on Broad Haven
From August 2021 we had the opportunity to work closely with Mill Bay Homes on this exciting new project in Pembrokeshire.
The proposal is to build a range of units: two, three, four and five-bedroom houses (detached and semi-detached), some with sea views looking out over Broad Haven. The project also proposes to include social rented accommodation as well as affordable/shared ownership housing on site. A total of 58 homes will be built.
We assisted with the viability for land purchase at the outset of the project, and added value with feasibility cost estimates; working all the way through to its current design stage with a proposed layout (soon to be agreed upon).
Part of Pembrokeshire Coast National Park, Broad Haven's charming seaside surroundings and captivating views mean there's plenty to fall in love with. We can't wait to see the final development standing in the full glory of the Welsh sunshine!