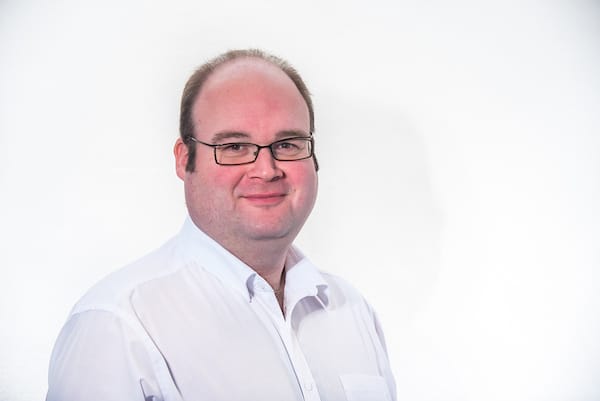 06/07/2018
TC Consult are delighted to announce further growth to the Cardiff team with the appointment of Rob Haywood as Senior Project Manager.
Rob is a Chartered Building Surveyor who progressed into Project Management through employment with several leading Multi-Disciplinary and Project Management Companies. His understanding of the mechanics of construction tied with exacting contractual knowledge has made him invaluable in delivering projects of all sizes that achieve the client's required goals. In respect of the types of development Robert has worked on, this has varied from multi million pound care homes and schools, to high rise residential developments and specialist installations for Blue Light Clients.
Rob also regularly carries out the role of Employer's Agent, Principal Designer and Party Wall Surveyor, with multi-role appointments making the procurement of these services a more straightforward affair for Clients. More occasional roles have included Independent Assessor on PFI Developments, Supervisor on NEC Contracts and Expert Witness advice on construction matters.
"I'm pleased to be joining such a progressive and forwarding thinking practice that will provide an exceptional base for the expansion and general development of the Project Management and Building Surveying Services sector. I look forward to actively contributing towards this. The positivity shown by the team to my arrival has made me feel welcome from the first meeting and I'm looking forward to working with all of them."
Co-Owner and Director, Paul Tambini, said: "Rob brings a wealth of Project Management experience to the team which will strengthen TC's existing reputation for exceptional client service levels. His extensive experience in building surveying and additional qualifications in party wall surveying and the principal designer role will add another dimension of detail to the services we provide at TC. I'm delighted to welcome Rob to the team".
Welcome to the team, Rob!