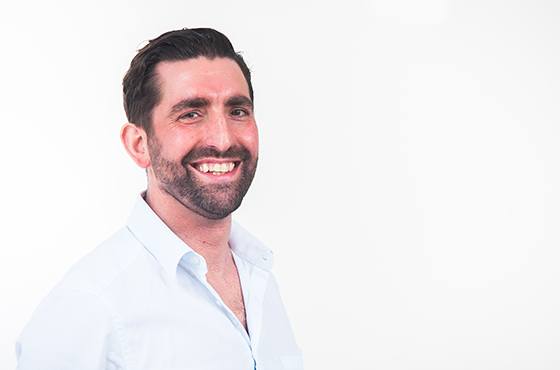 21/02/2014
Each year, Insider Wales announces 25 Rising Stars – entrepreneurs aged under 40 who they think are shaking up the Welsh business scene. It was great to see our Director and Co-Owner Paul Tambini included as one of them in this year's line up!
Paul set up TC Consult with his business partner David Champs in 2007 and this year the pair acquired Banks Wood & Partners, Wales, doubling the company's turnover. Paul was asked a series of questions by Insider as part of his prestigious achievement, here are his answers!
What's your proudest business achievement?
We have never had to borrow funds or use overdraft or loan facilities for our businesses. In every year of trading we have made a healthy profit through careful planning and strict cash flow management.
What inspires you?
My real passions are mountain biking and snowboarding. Fresh air always keeps my mind clear and being in the mountains inspires ideas.
Your ambition?
To become the leading project management/ quantity surveying firm in South Wales and the west of England, while showing you don't need to be ruthless.
Take a look at the rest of the 2014 Insider Rising Stars.
Congratulations Paul from all the team at TC Consult!