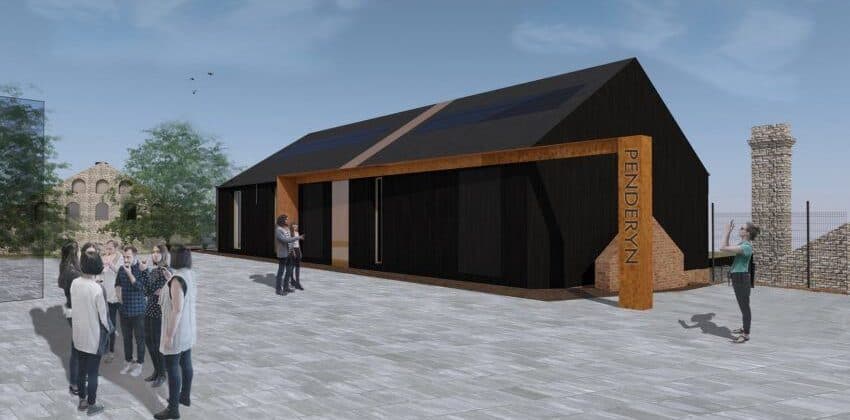 01/07/2020
TC Consult has recently won two Grade II building regeneration projects, alongside GWP Architects and Hydrock Engineering.The trio will work on both the Hafod-Morfa Copperworks powerhouse and outbuildings redevelopment and the historic Palace Theatre in Swansea. TC Consult will act as Quantity Surveyor and Project Manager on both projects for the client Swansea Council.
With a wealth of experience in regeneration projects and several more in the pipeline, TC Consult is delighted to be working with GWP Architects and Hydrock Engineering. They have each built up an enviable track record in heritage jobs, which makes these three companies an ideal fit for the two jobs.
TC Consult Director David Champs said: "Swansea is such a hotbed of regeneration right now, it's very exciting. We've always enjoyed working in Swansea. From our major work at SA1 with Premier Inn to Bay Studios and of course, the first Costa drive-thru in Wales. So we're really happy to be working for Swansea Council again, and to work with stakeholders funding including National Lottery Heritage Fund & WG."
Honouring Swansea's industrial past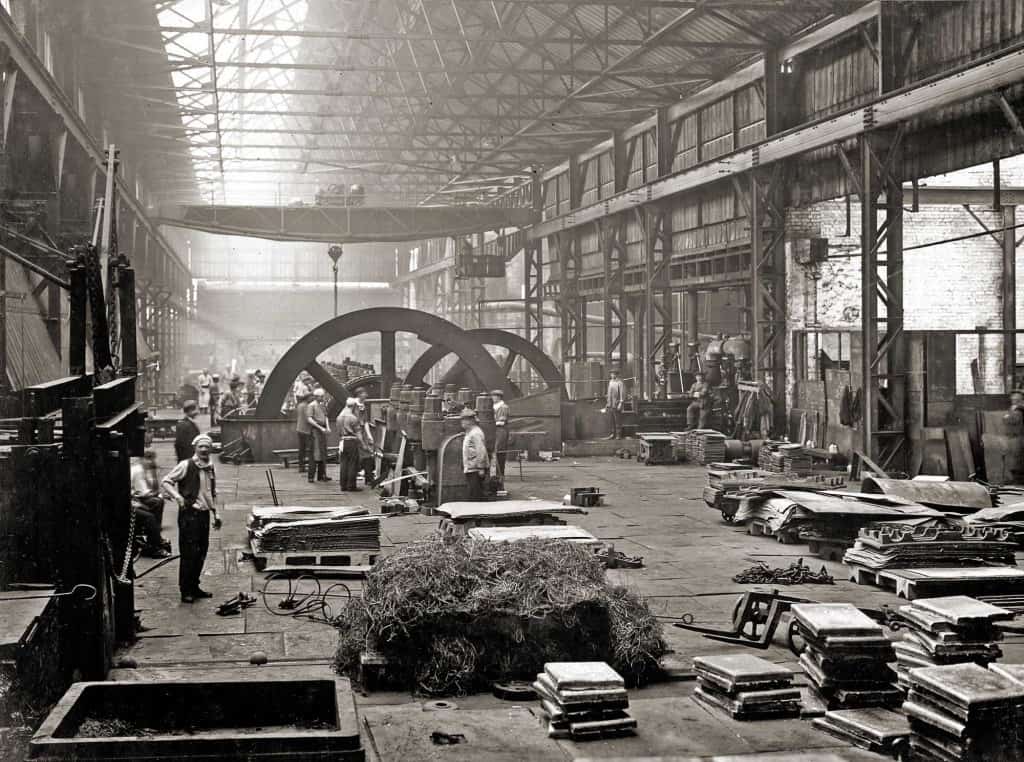 The copperworks site dates back to 1809 and covers 12.5 acres on the west bank of the Tawe. Copper ore from North America, Cuba, Australia and South America was smelted at the site, making Swansea a crucial and global player of copper trading.
The redeveloped site will include the renovation of the Grade II listed powerhouse building, a new-build Penderyn Distillery visitor centre with shop, tasting bar, exhibition space and toilets as well as landscaping and car parking facilities.
The distillery will also have a Penderyn Experience whisky tour on the site, which could attract more than 50,000 people a year to learn all about distilling and the site's history.
The funding bodies for the project are National Lottery Heritage Funding and Welsh Government, while Swansea Council is overseeing the transformation as part of plans to regenerate the lower River Tawe corridor. TC Consult is delighted to work with John Weaver Contractors on this project, which has been employed as main contractor, with Mann Williams (acting jointly with Hydrock as Structural/Civil engineers) and Holloway Partnership acting as M&E Designers.
Breathing new life into the Palace Theatre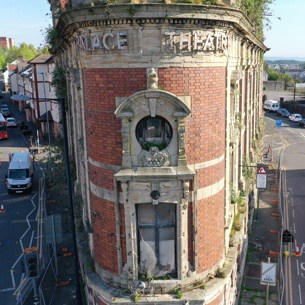 GWP Architecture will lead the Palace Theatre project as part of a highly experienced design team that includes structural, civil, mechanical and electrical engineers Hydrock and project managers and quantity surveyors TC Consult.
The beautiful Grade II listed theatre is in a much-admired old location and has an incredible history. Built in 1888 it had up to 900 theatre-goers a night during its heyday at the turn of the 20th century and welcomed stars such as Laurel and Hardy and Charlie Chaplin.
It's been empty since 2006 and this project will completely change the building's use and is part of a multi-million pound investment that will transform the High Street area.
GWP Architecture director Richard Townend said: "We want the Palace's renovation – for new commercial use with high-quality office space – to help make it a focal point for creative businesses, small to medium-sized enterprises and start-ups. We also want to retain the potential for smaller scale performances, events and conferencing."
Bringing together the best team for the job
The council's cabinet member for investment, regeneration and tourism, Robert Francis-Davies, speaking about the Palace Theatre project, said: "We wanted a design team that would bring creativity, dynamism and experience to this tremendous project – and that's what we have. GWP, Hydrock and TC Consult will help us breathe new life into a much-admired old building."
TC Consult Director and co-owner David Champs has known Ashley Davies, specialist conservation architect at GWP, for many years, building a strong foundation for a relationship that goes from strength to strength. The renowned TC Consult style of collaborative Project Management and Quantity Surveying fits well with the design and technical expertise of GWP and Hydrock.
David Champs said: "This is a case of shared success: three strong teams collaborating to go for projects. Our partnership experience, ability to manage large, complex projects and proven success on other heritage regeneration programmes speaks for itself. We've been working on the National Museum of Wales for some time and will do so for another three years."
He added: "We have so much heritage experience throughout Wales with National Museum Wales and CADW, so we hope this leads to more opportunities for us to work on Swansea's ambitious regeneration plans in future."