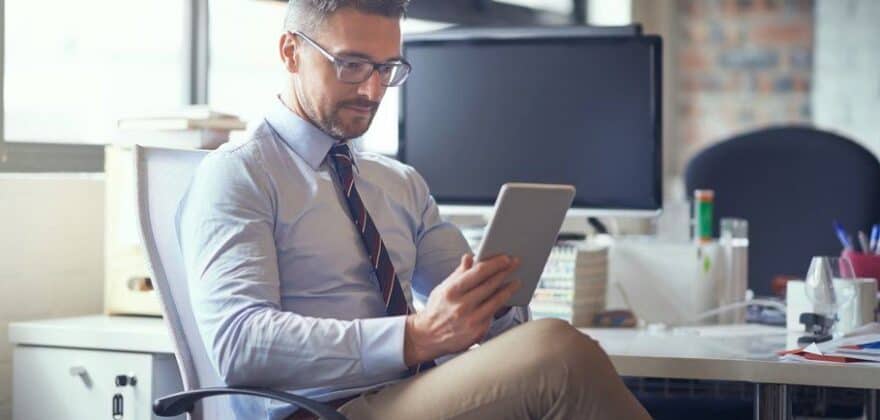 28/05/2020
Make a Quantity Surveyor (QS) your new best friend. Why? Because they're a crucial member of your building team and should be there from day one. They'll make sure your project keeps to time and stays on budget, while maintaining quality standards.
When it comes to procurement, a QS is also an essential guide through each stage of the process. Bringing a QS into the process too late can leave you exposed to increased risks, high costs and even legal disputes between clients and contractors.
Simplifying construction procurement
While procurement in construction might not be rocket science, it's definitely complex. Using an expert Chartered QS can be the difference between a successful project – and one that's made risky compromises.
A great QS will make sure you:
avoid disputes and arguments further down the line
keep communications clear
steer clear of entering a contract with ambiguity (leading to expensive claims)
avoid unforeseen increases in costs
prevent reporting the wrong numbers to your financial director.
Because a QS has a holistic view of the design and construction process, they're able to keep you on track in all these areas.
And don't forget, the QS is the only member in a professional project team that's expertly trained in managing the construction procurement process. They understand both the technical and contractual requirements so that a project can be accurately priced.
The risks of cutting corners
Here's an example of what can happen when a QS is brought into the procurement stages too late.
A client and a contractor agree on a price over a handshake and the QS is requested to come in afterwards 'just to get the contract in place'. The QS discovers that some items were assumed to be or not included in the price… there are other requirements that need adding in and now the contractor won't sign on the dotted line.
Although the contractor may have been given all the up-to-date drawings from the architect and given a price in response, this doesn't mean everything is covered and won't be subject to change. Many projects have fallen because of this assumption, so don't get caught out.
To sort it all out leads to costs going up, programme delays, a breakdown in trust and there's still a long way to go before the end of the project. It can be difficult to get back to a win-win situation for both parties.
All this can be avoided if clients give the contractor a tender pack and introduce the QS at the right time. As we've said, the QS will add value to the procurement and success of your project.
Get all bases covered
To avoid ambiguity and dispute during the procurement stages, it goes without saying all bases need to be covered. The QS will make sure that the following are clearly set out:
planning conditions
drainage authority approvals
CDM/health and safety
meeting building regulations
detailed design liability
warranties
pricing basis & coverage.
These are just the basics. The QS will ensure all processes are watertight to give you the best chance of success with your projects.
Looking ahead
With the economic climate we're facing as a result of COVID-19, the risks are even higher, so getting the tender process right at this time is crucial. Being thorough in your tender process will get you:
bona fide tender returns for you to consider
tender returns that accurately reflect the requirement
a solid set of comparable tender returns to evaluate against your QS's pre-tender estimate
clean bids without qualification to be able to process towards contract with minimal delay
in a position to have a solid contract produced by your QS that captures all of your project objectives.
TC Consult can help
TC Consult has a track record of saving projects in difficult situations and quantity surveying is our core business activity – it's at the heart of everything we do.
We never take a 'one size fits all' approach to procurement. We can provide a full range of services from early budget estimates, cost plans and bills of quantities through to tender documents, contracts and final account negotiations. With TC Consult on your team you'll have one less thing to worry about.
Read our follow up blog where we share ways you can stay organised and ready for a more successful procurement process.