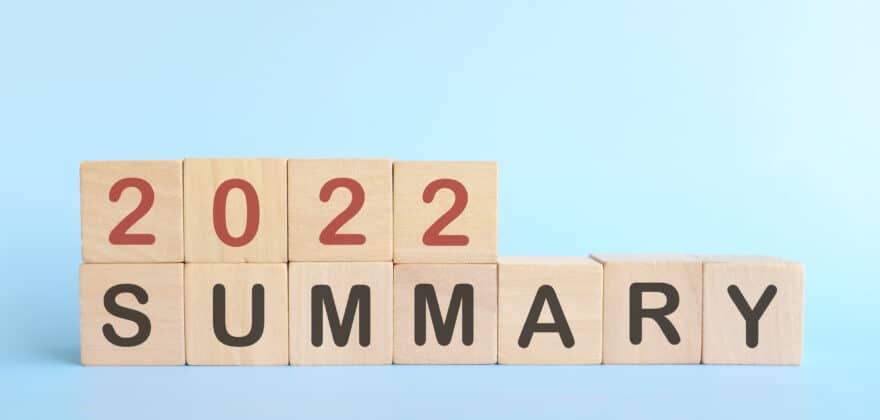 20/12/2022
Another 12 months have flown by. The year was full of dramatic twists and turns and, it's fair to say, didn't deliver the post-pandemic stability the industry had hoped for!
At TC, our year began with a celebration. In February we turned 15 and marked the milestone by opening our new London office in Hoxton, joining Cardiff in our expanding network.
In March there was a bittersweet moment as we said a fond farewell to our friend and colleague, David Thomas, who retired to spend more time wine & beer making and watching Glamorgan CC.
In May we reported that construction order books were rising at the fastest rate in 7 months, but following ongoing materials and labour shortages, contractors themselves were now also in short supply.
To cope with our own increase in business, including new social housing, heritage projects and work in the Welsh and English capitals, the summer saw us make two exciting appointments:
Top Surveyor and Procurement and Contracts Manager Winnie Tang joined our team from Hong Kong and we congratulated Adam James on becoming an accredited NEC4 ECC Project Manager.
But 2022 wasn't all work. We also found time to party and we're delighted to say, support our chosen local charity.
Whatever 2023 brings, TC will still be here to provide total confidence, by de-risking projects and helping our clients meet their objectives on time and on budget. And help the industry as a whole to make progress on its biggest challenge: Hitting Net Zero by 2050.
We wish you all a Merry Christmas and a prosperous new year.